Sunday, April 13, 2014
The nice thing about having the kids close in age is that they had fun riding the rides together...expect when Addison saw some of her classmates(boys) from school she ditched Enzo to ride with the boys. Thankfully Enzo didn't mind riding by himself but Brian was rolling his eyes...lol!!
Brian took both kids down the slide

Tuesday, March 18, 2014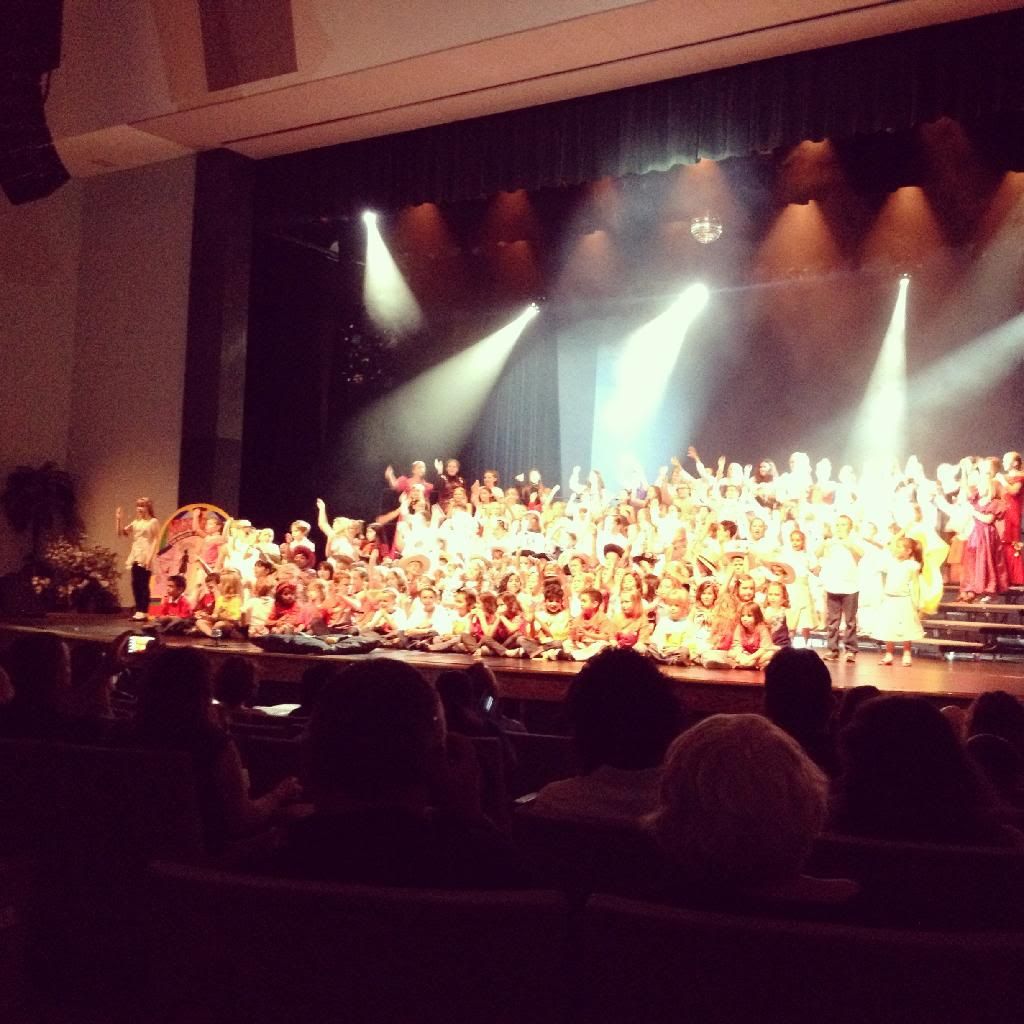 Local Elementary School musical that Mom, Addison and I went to see last week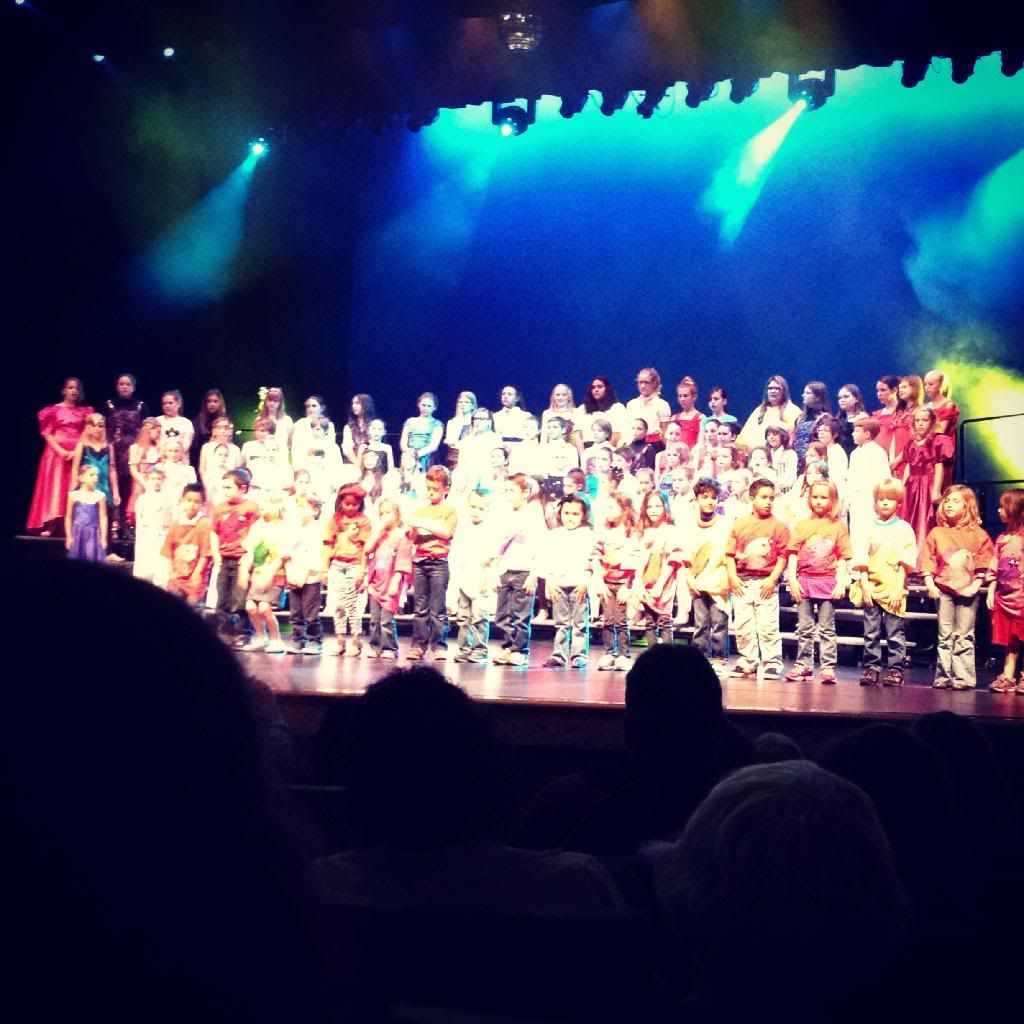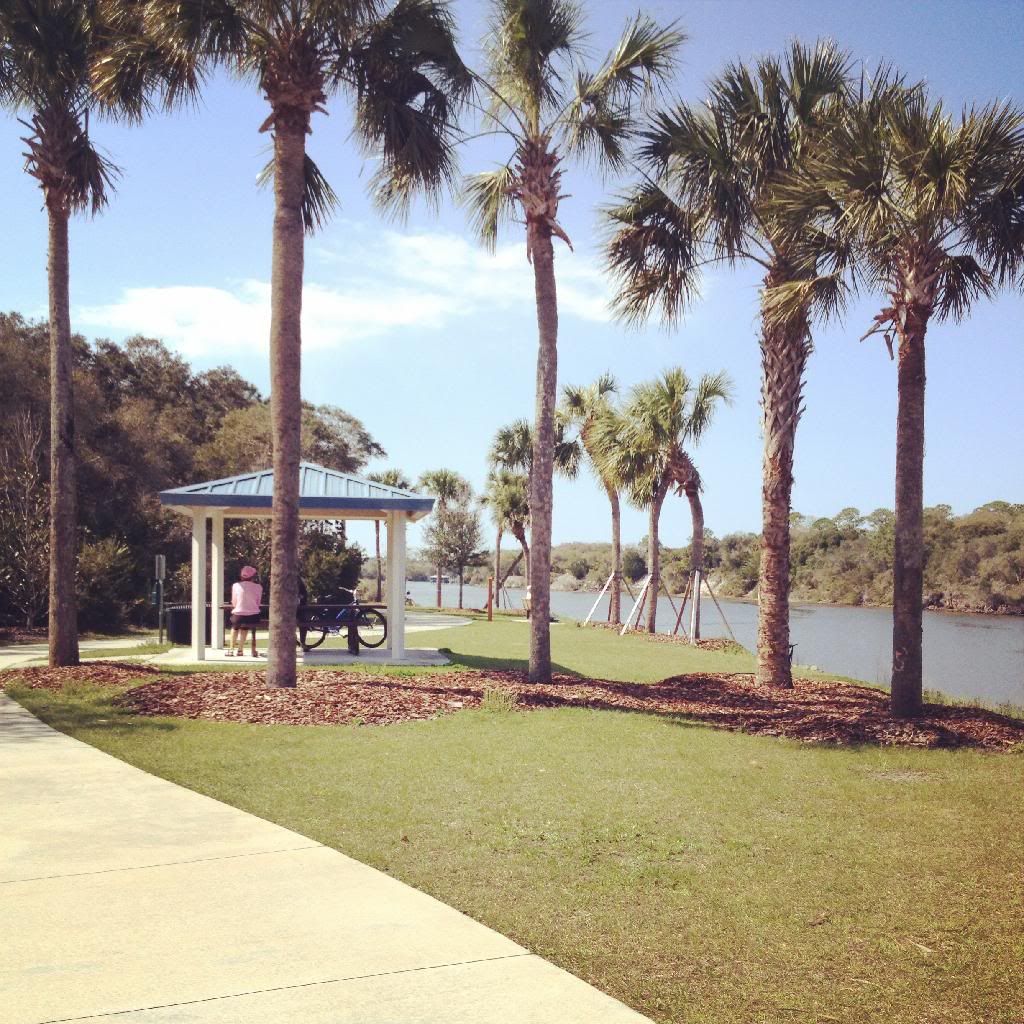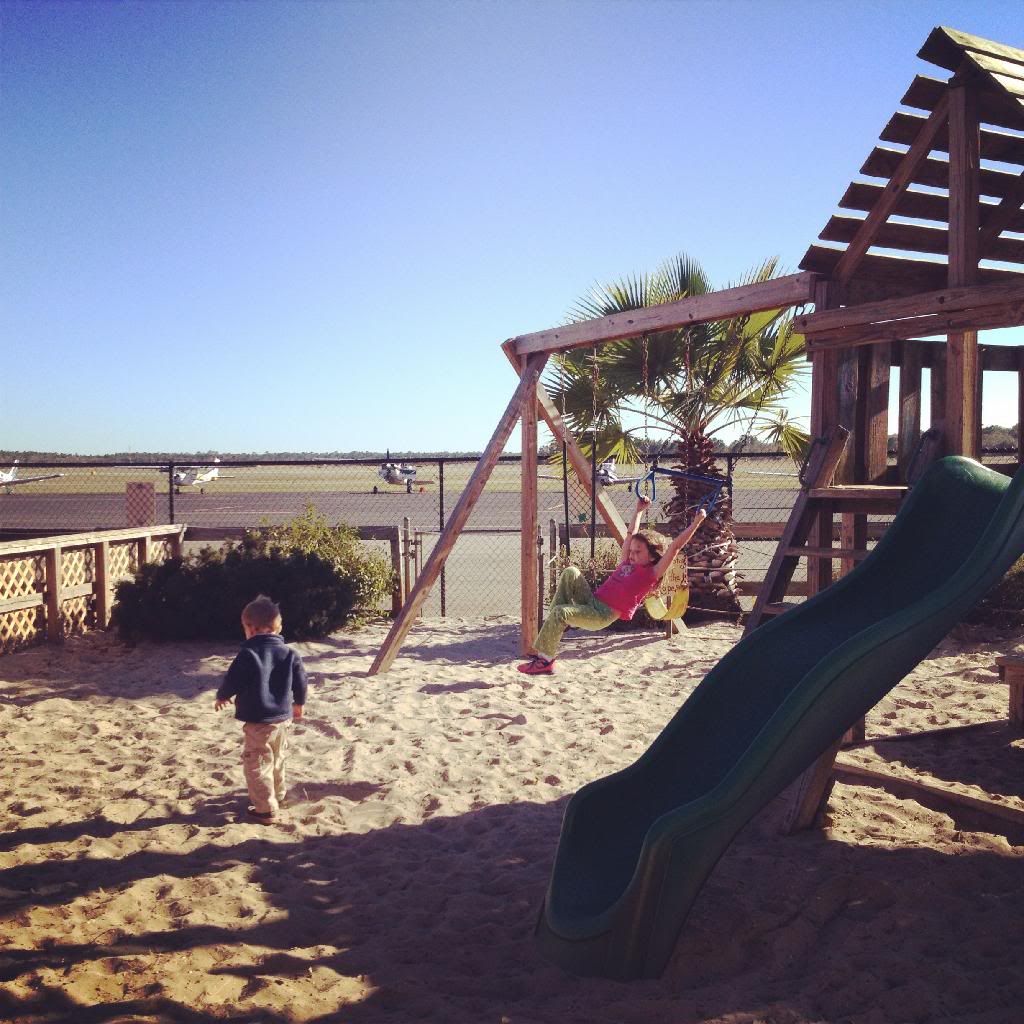 Restaurant with a playground at the airport...love this place!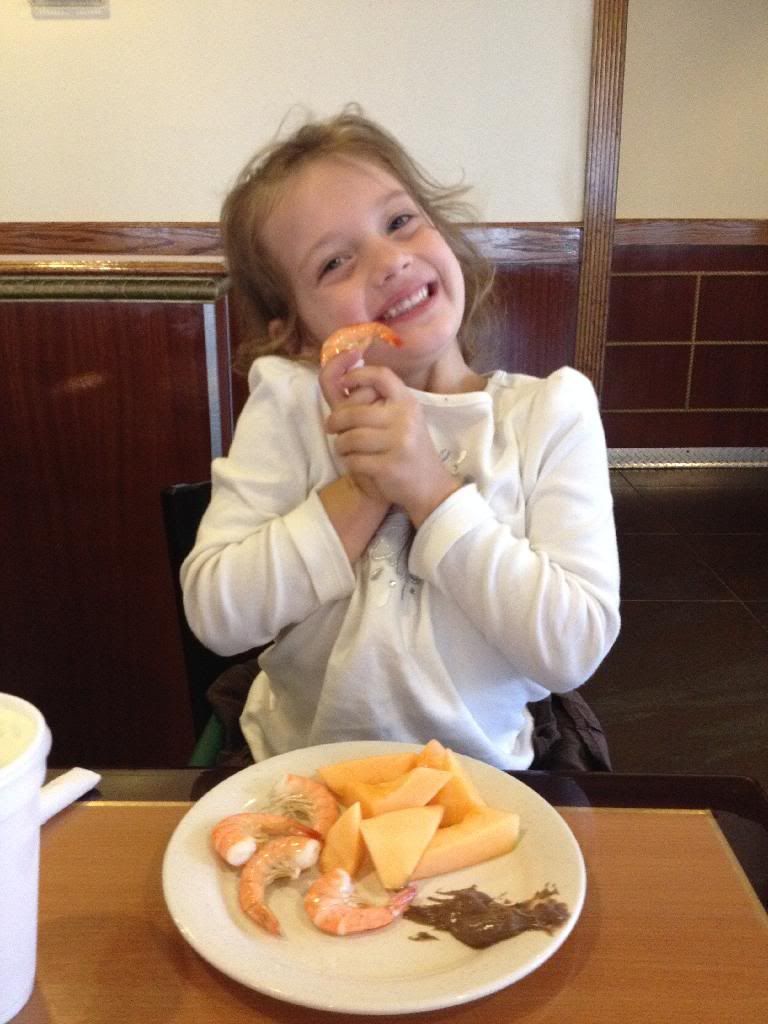 She loves shrimp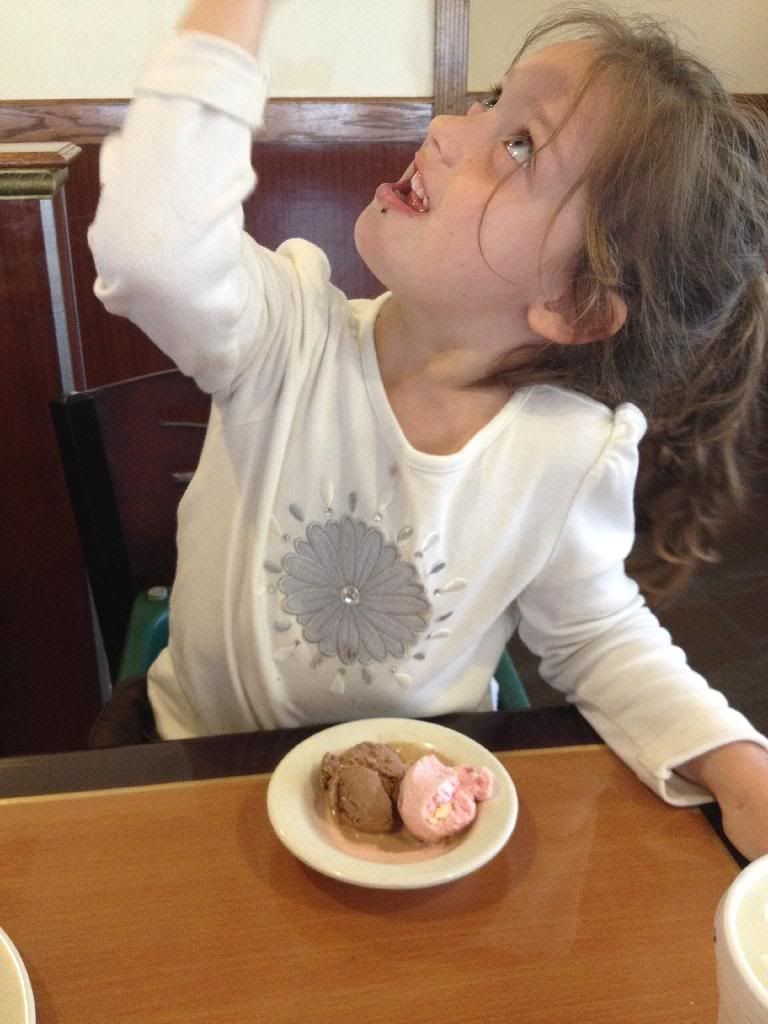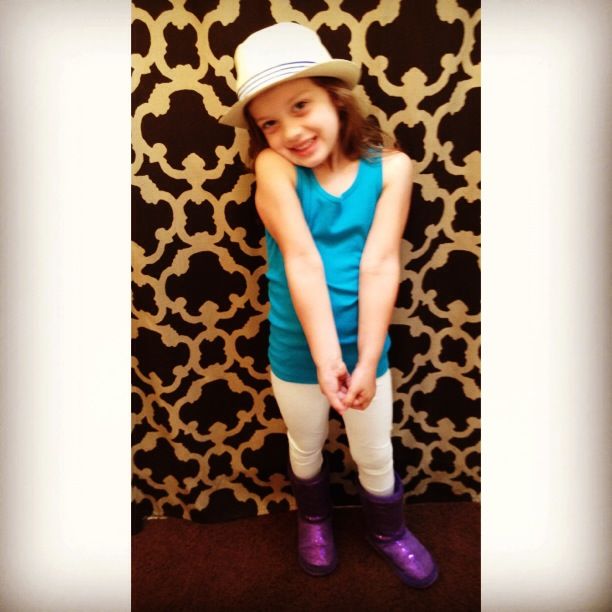 I asked her to get dressed Saturday morning and this is what she picked out :)
Found a playground with a carousel!! Our new favorite park!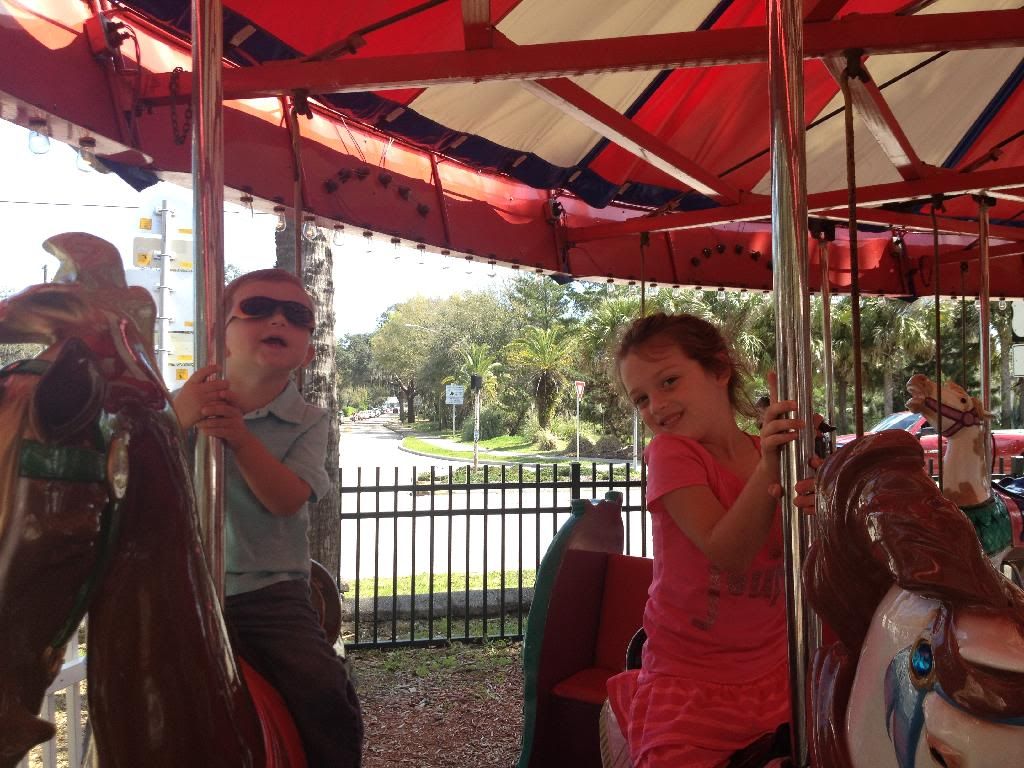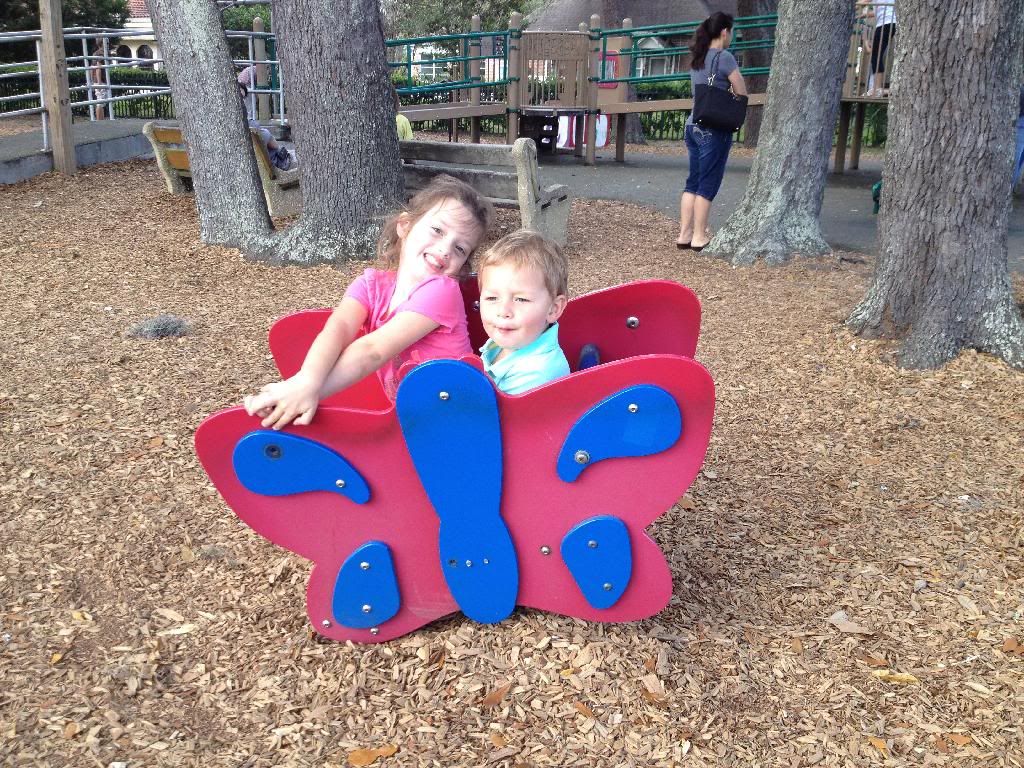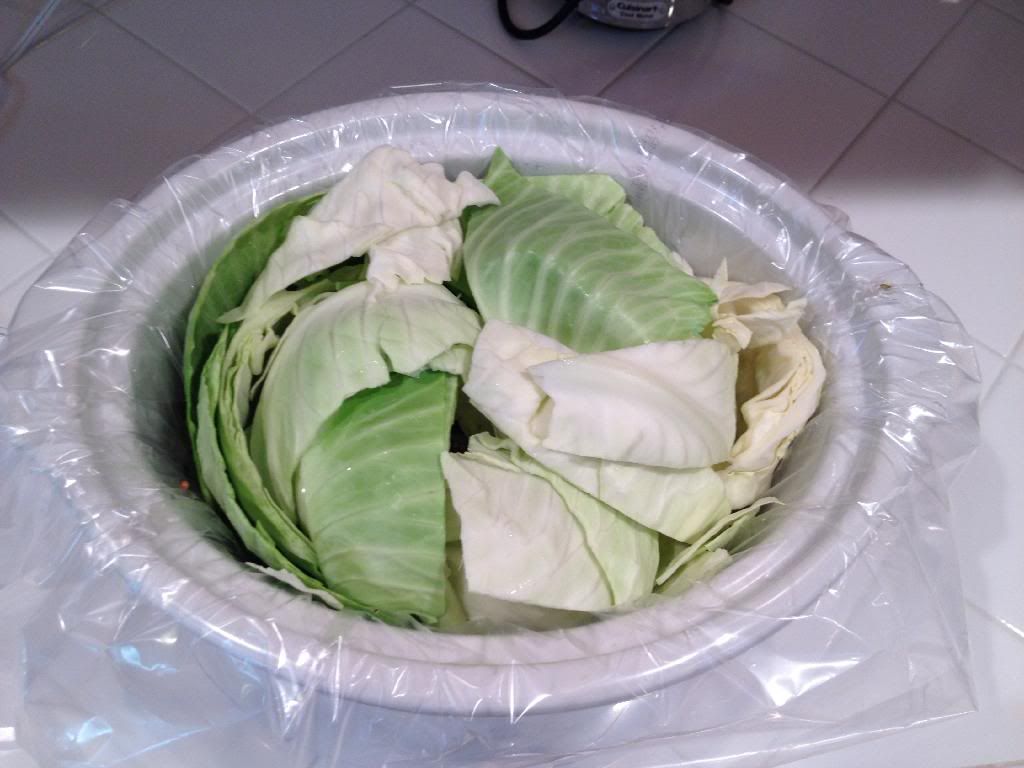 Annual St. Patrick's Day Crockpot dinner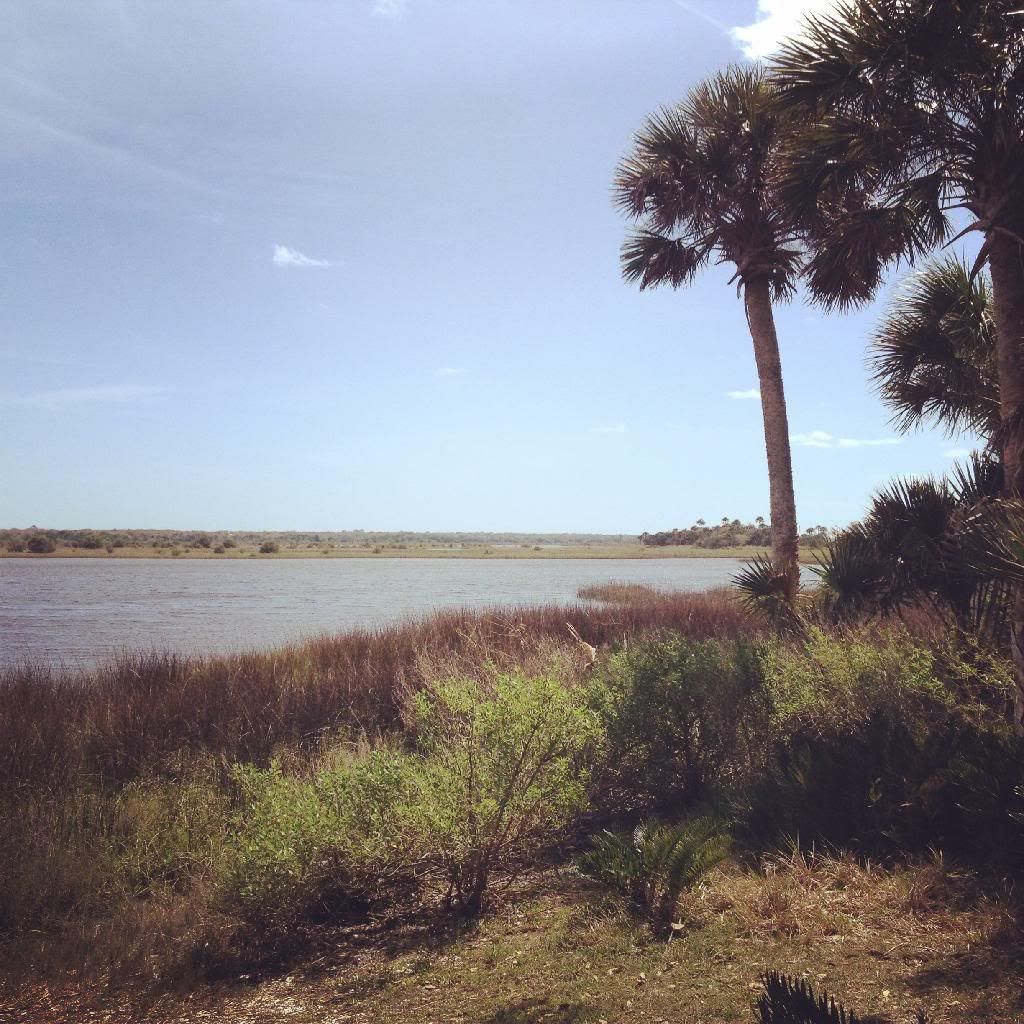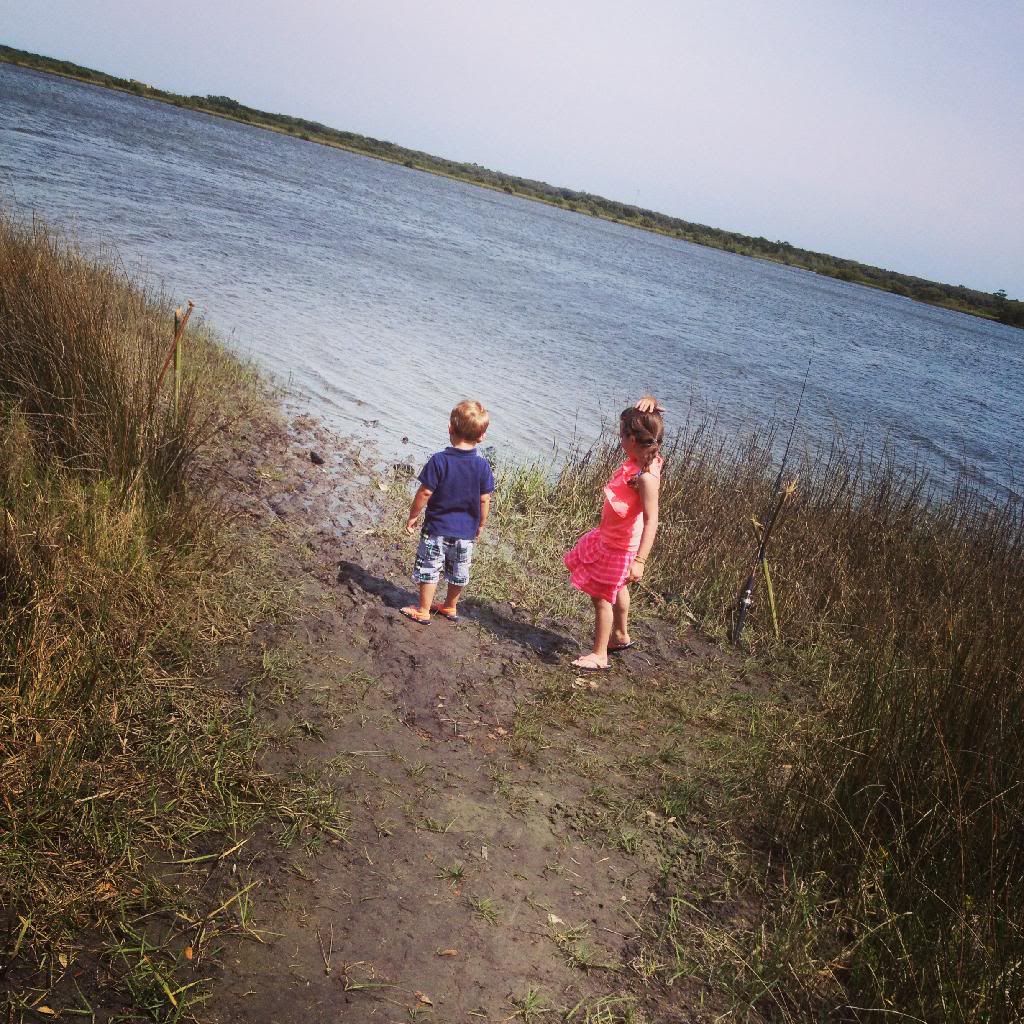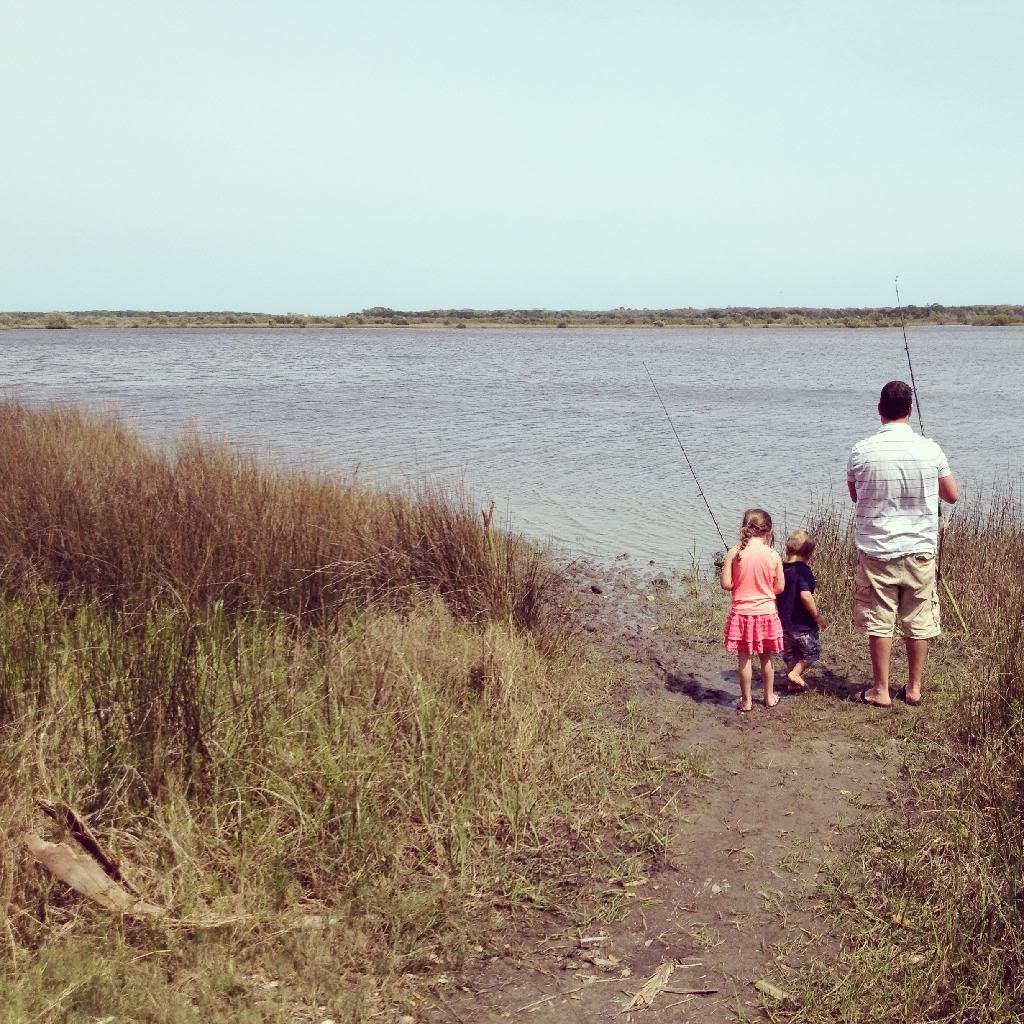 Sunday picnic by the river with Nana and Papa

Sunday, January 5, 2014
I haven't done a phone fun Friday in awhile so here are some of our recent cell pics.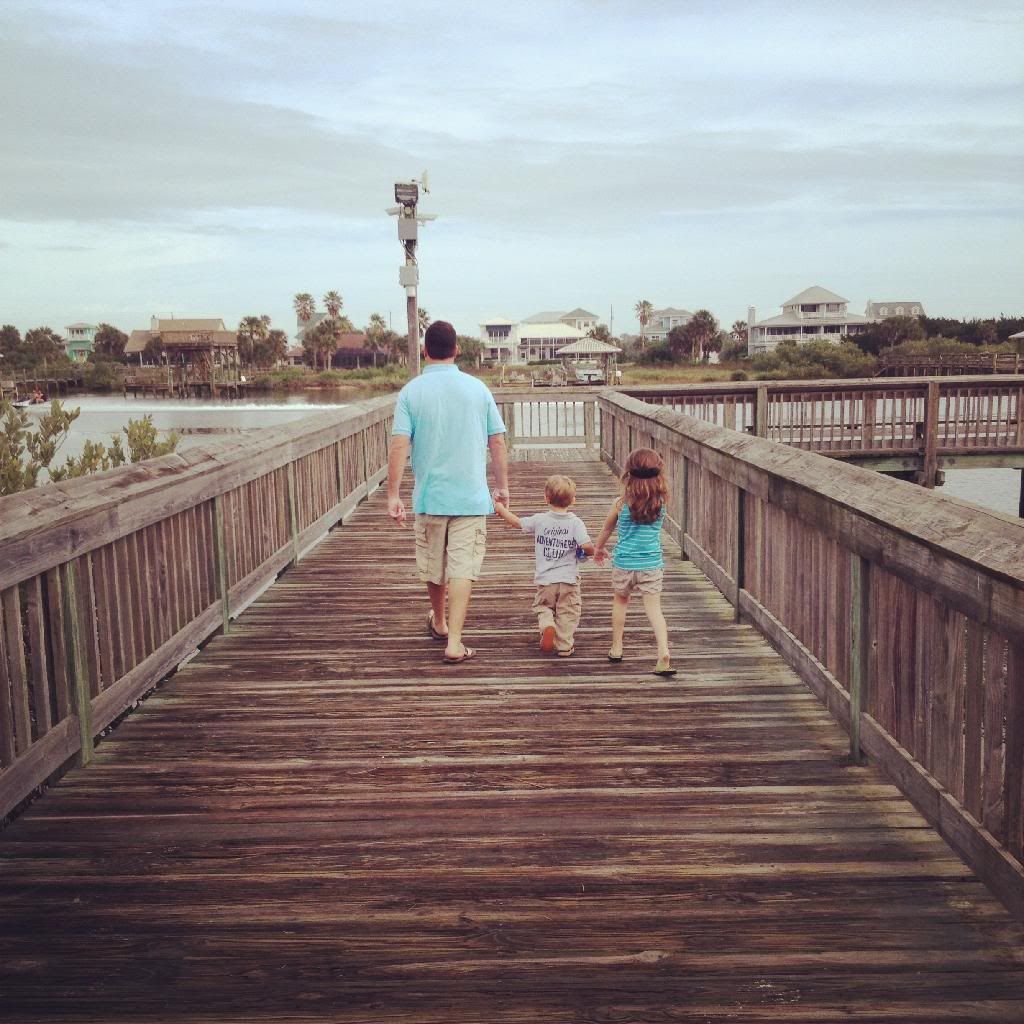 Enjoying a local park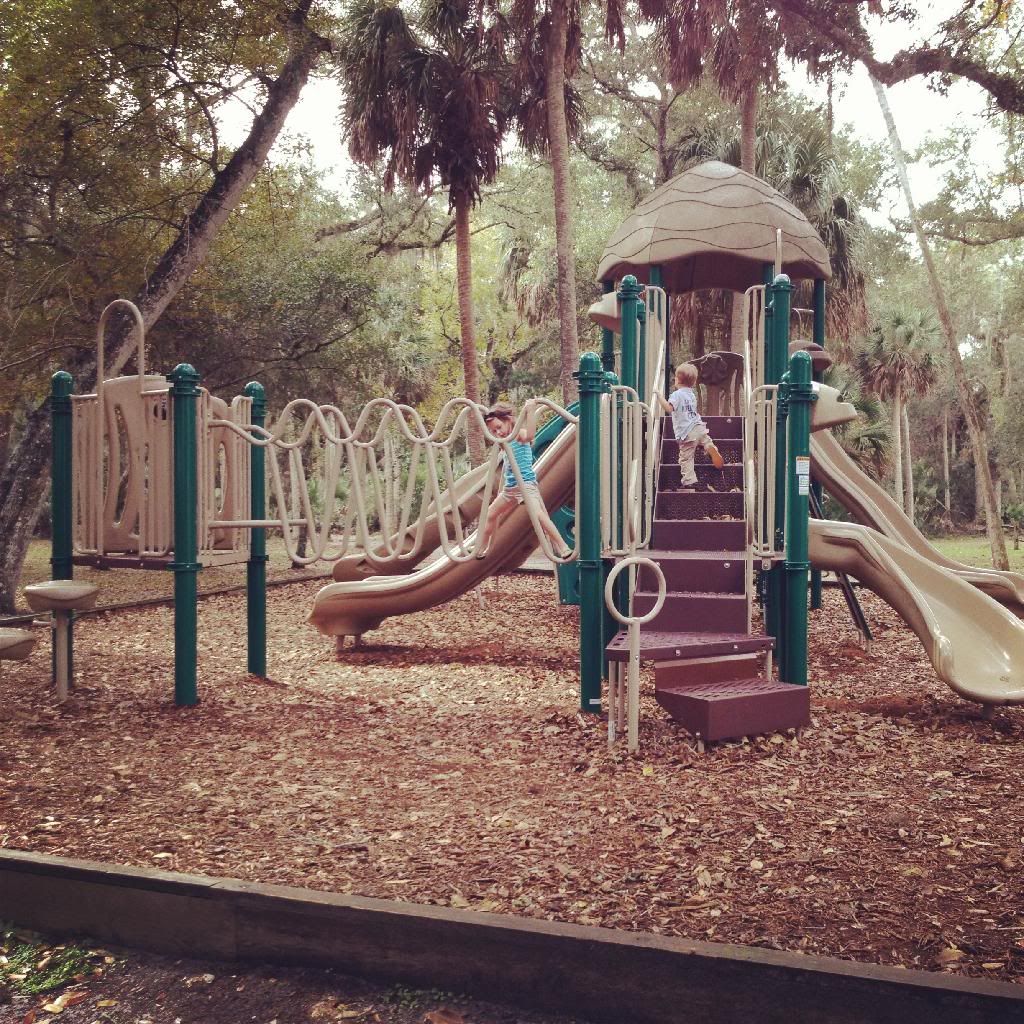 Playground Fun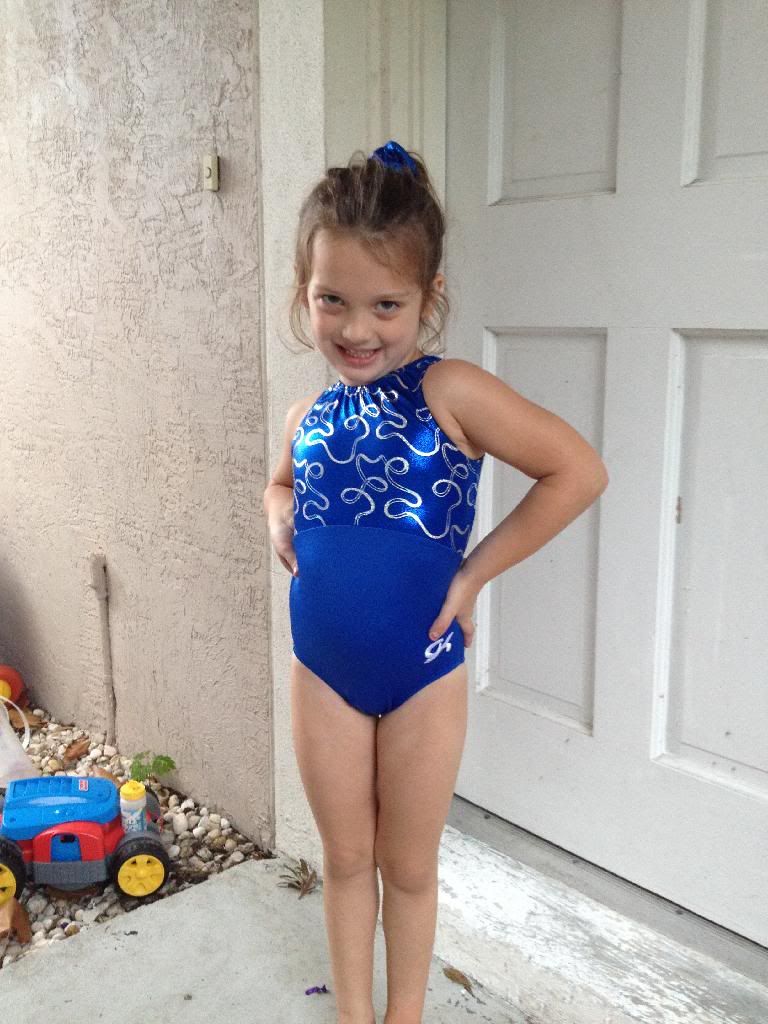 Someone starts gymnastics this month!!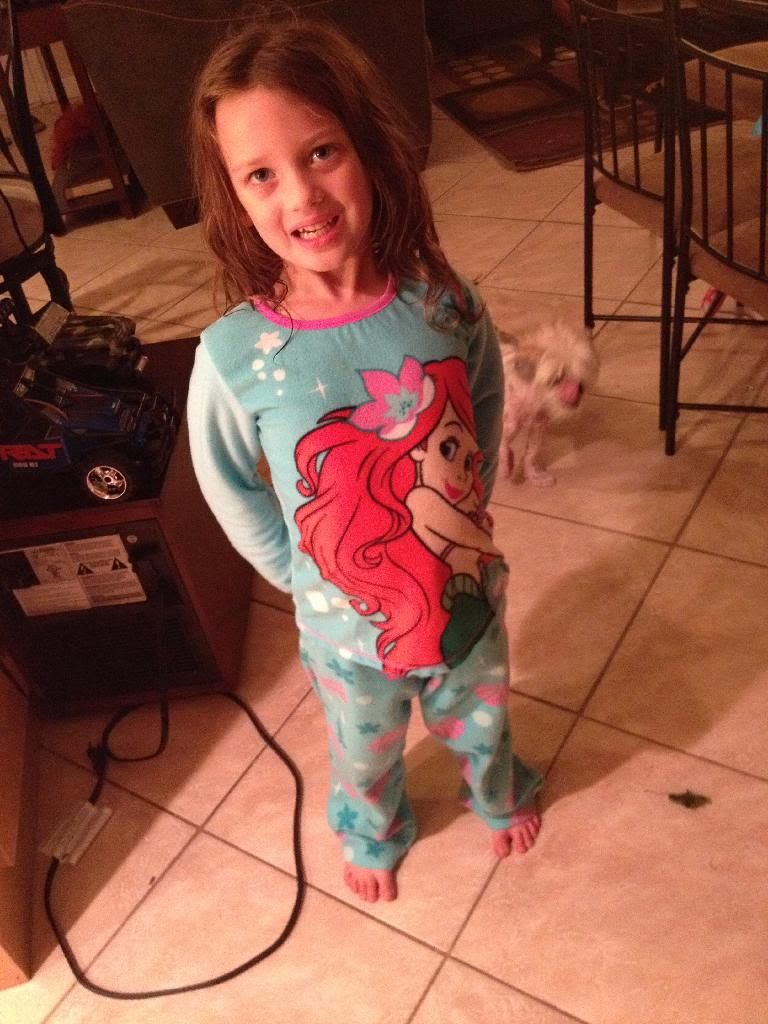 Thanks Uncle Dana and Aunt Amber for my new Ariel pajamas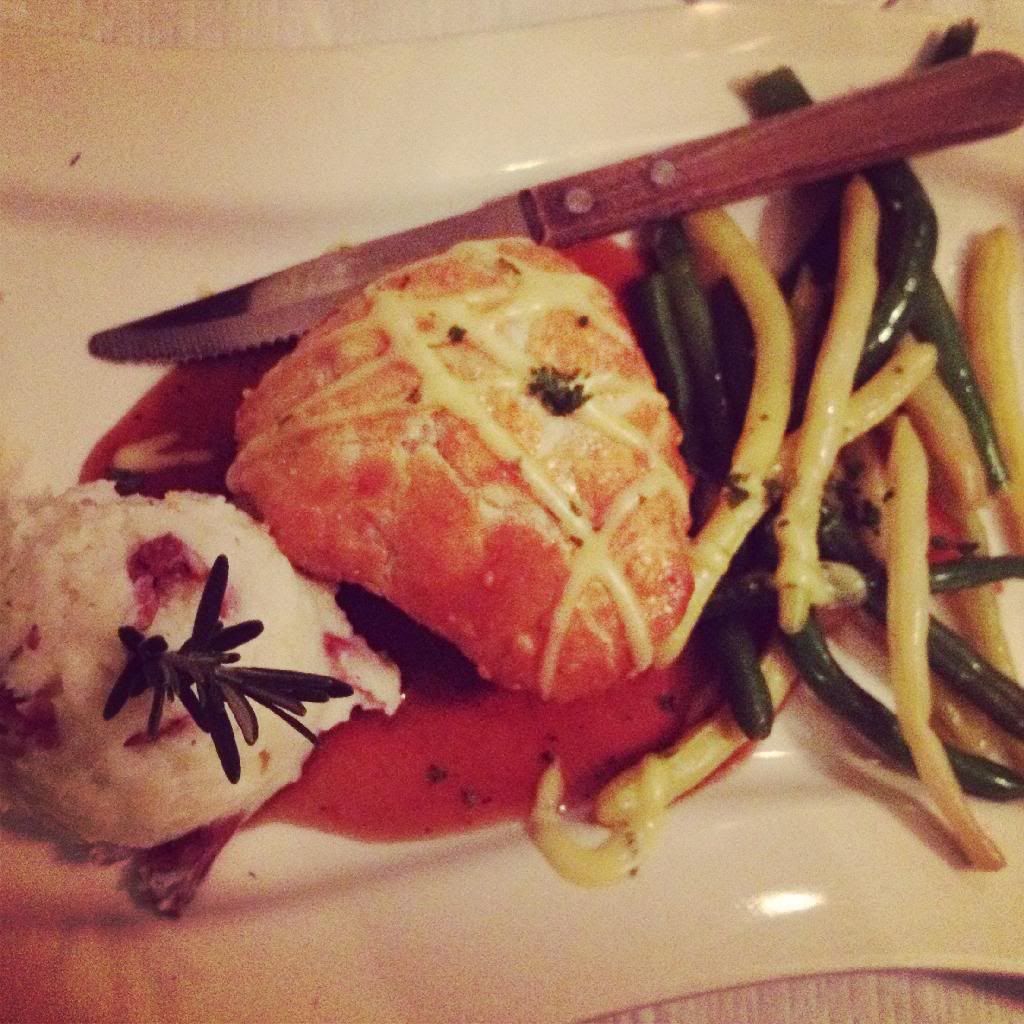 3rd Course - Beef Wellington at New Year's Eve dinner in St. Augustine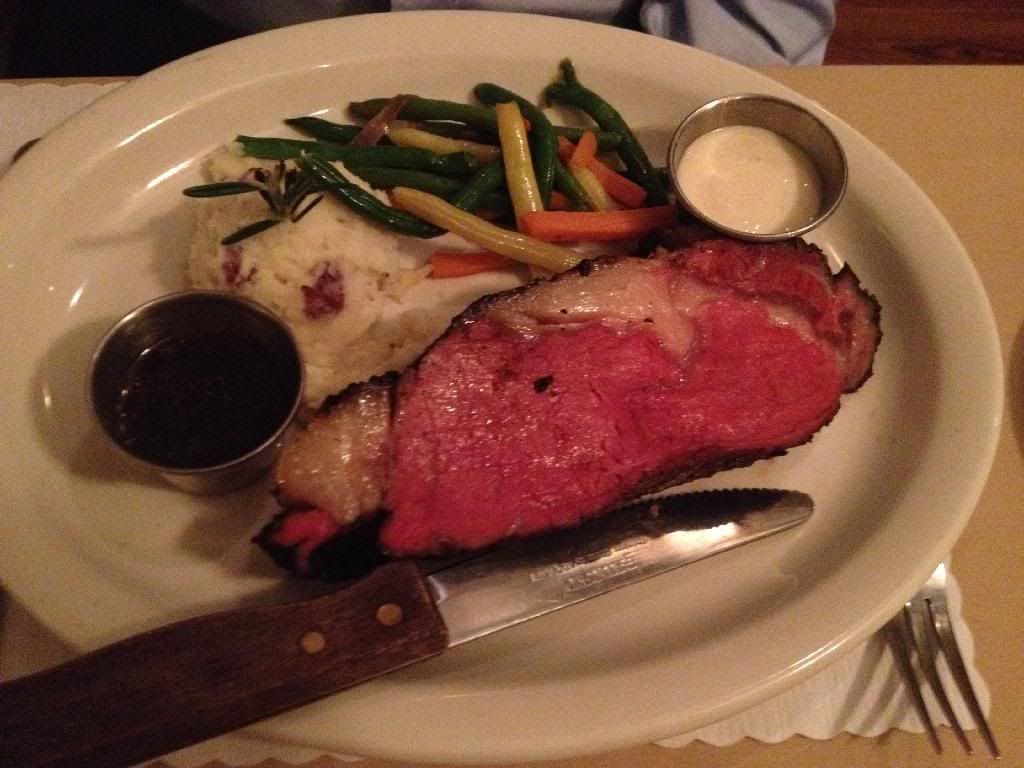 3rd Course - Prime Rib at New Year's Eve dinner in St. Augustine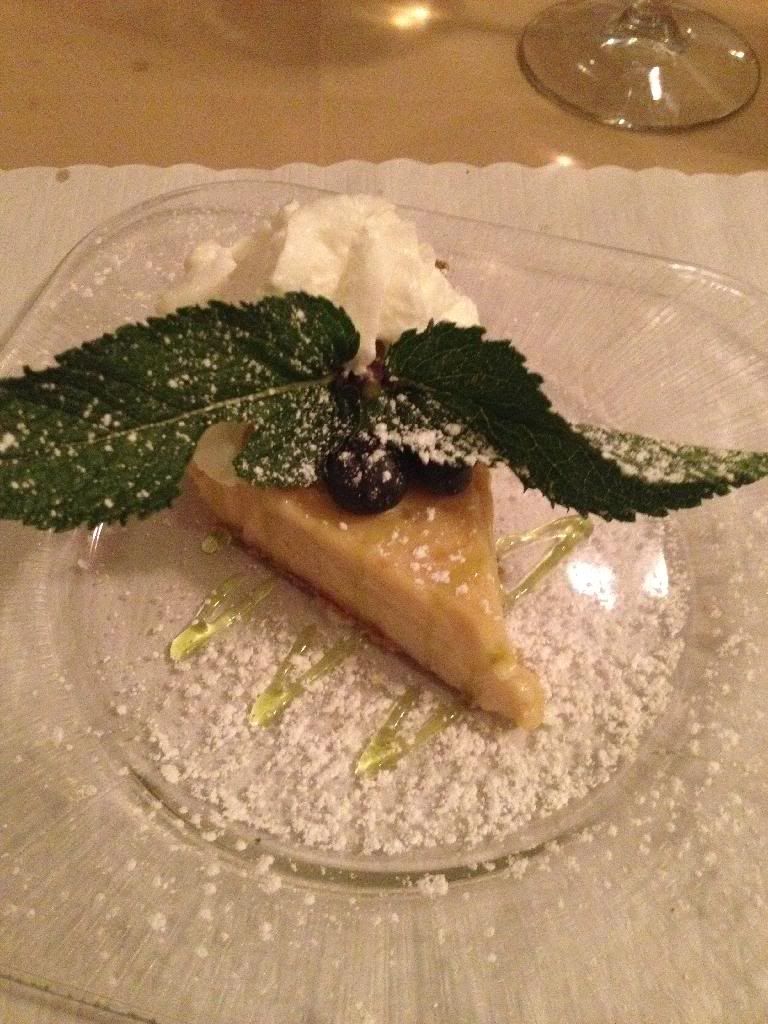 Fourth Course - Key Lime Pie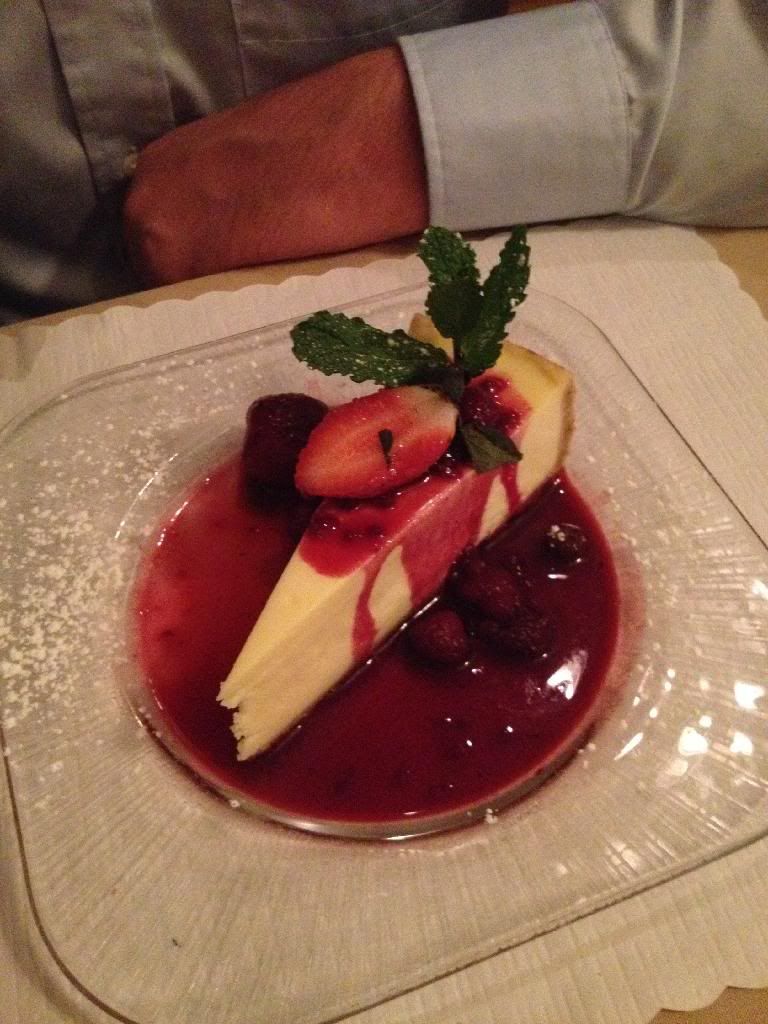 Fourth Course - Cheesecake with berries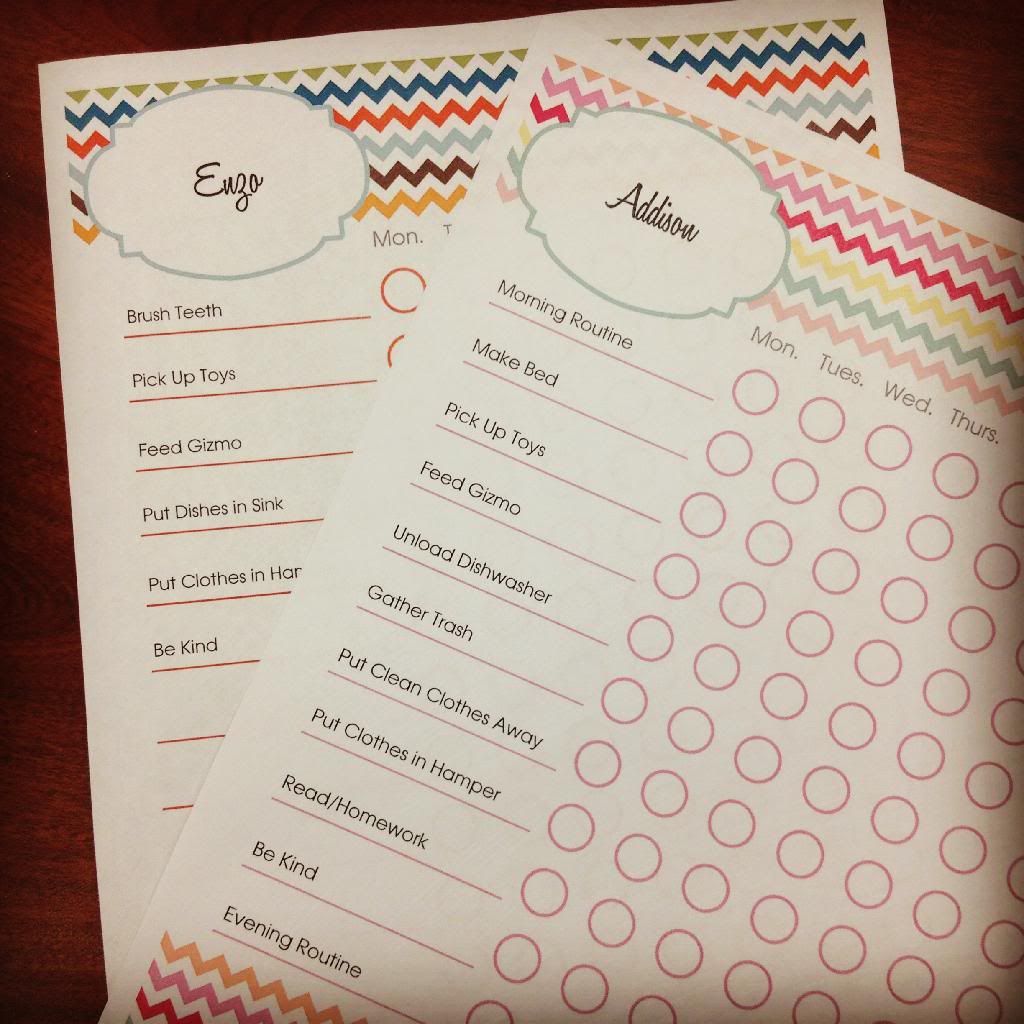 New Year = New Pinterest adventure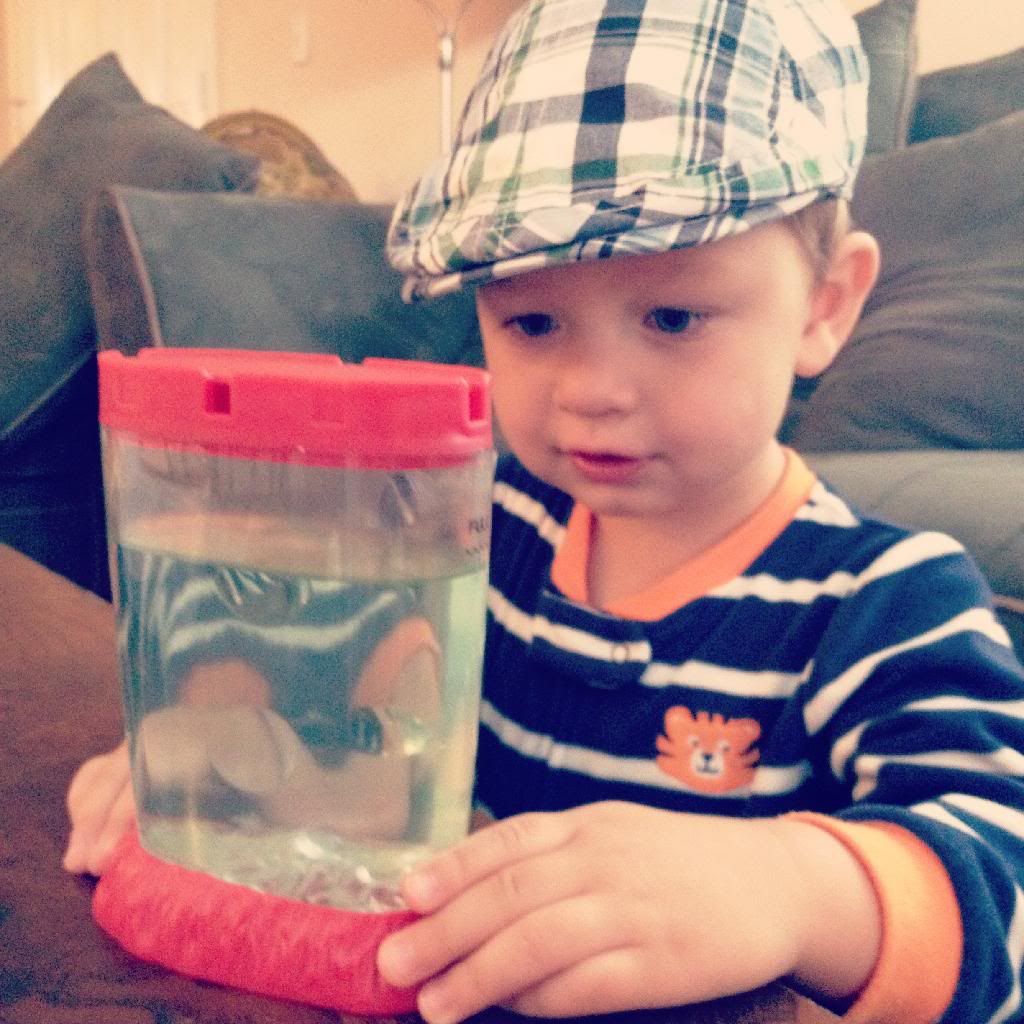 Seamonkeys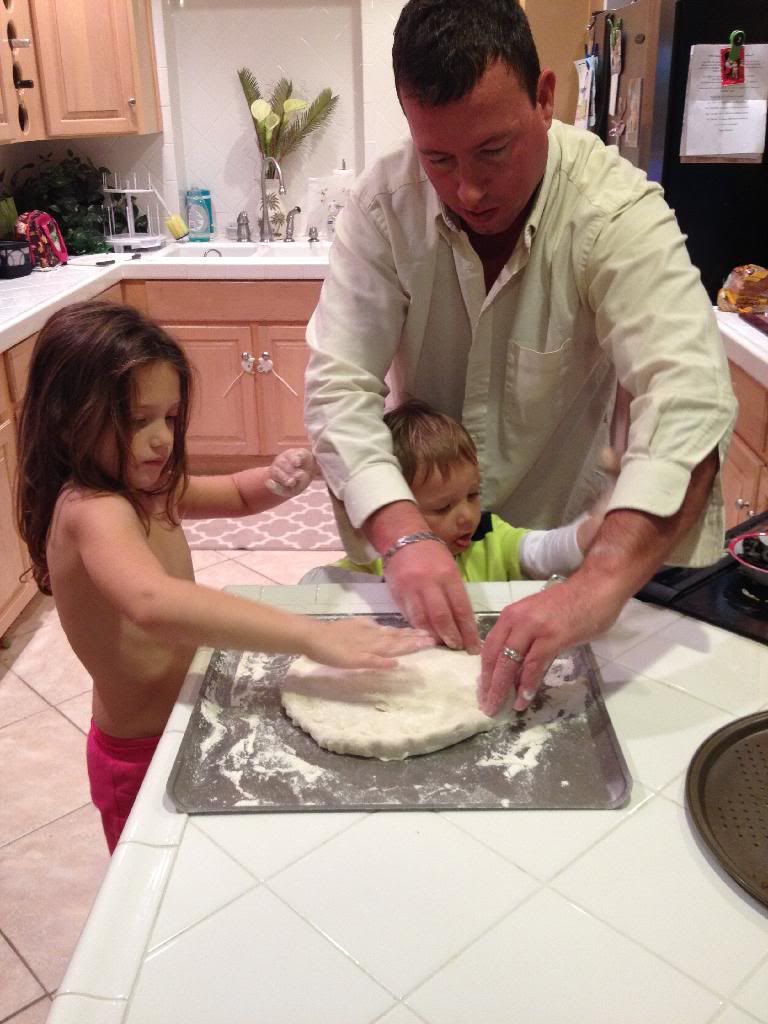 Pizza Night