Friday started out rough as Enzo woke up in the middle of the night with a fever.

Both of my parents had appointments yesterday morning as Mom prepares for her upcoming surgery so I stayed home with Enzo and took him to the Doctor.

Poor guy kept saying Ouch Ouch Ouch.

He has strep but glad we caught it right away.

I keep thinking to myself…at what age do they outgrow getting sick every few months?

I'm sure it's because they are both in school/daycare but I always feel awful when they are sick.
The day ended on a good note as Addison enjoyed her first gymnastics class.

She was so focused and did very well.

Two of her good friends from school were there as well so they had a blast.

Watching her brought back so many memories of when I was in gymnastics as a child…hard to believe I'm now watching my own daughter…bittersweet!!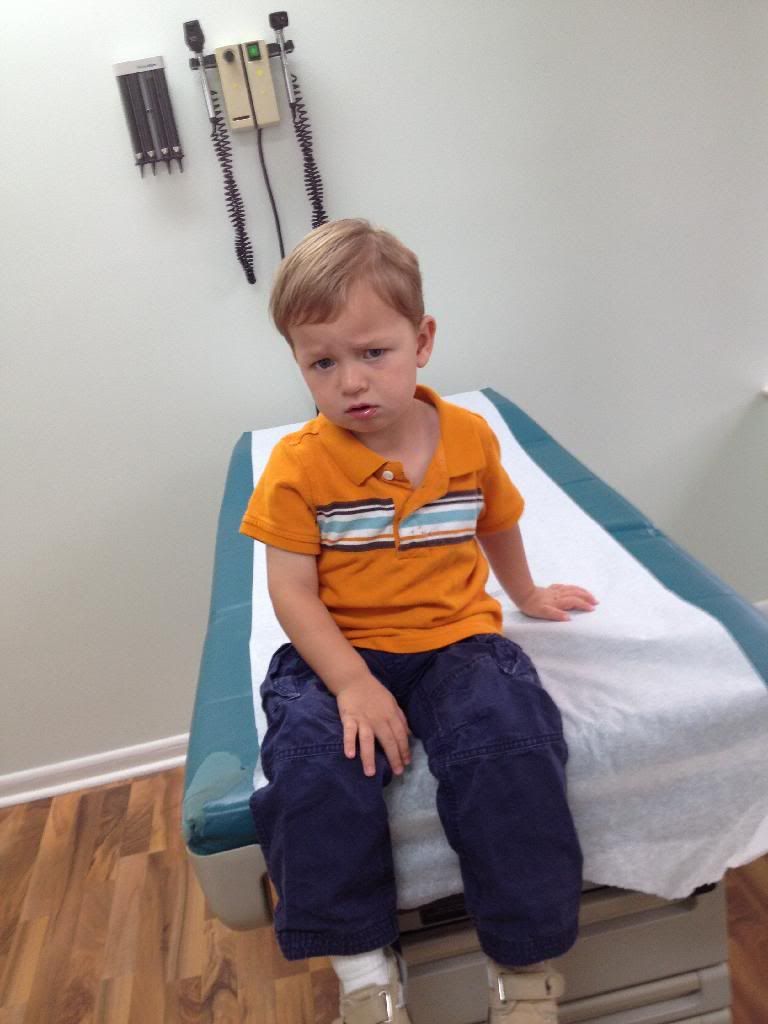 He's not happy about having strep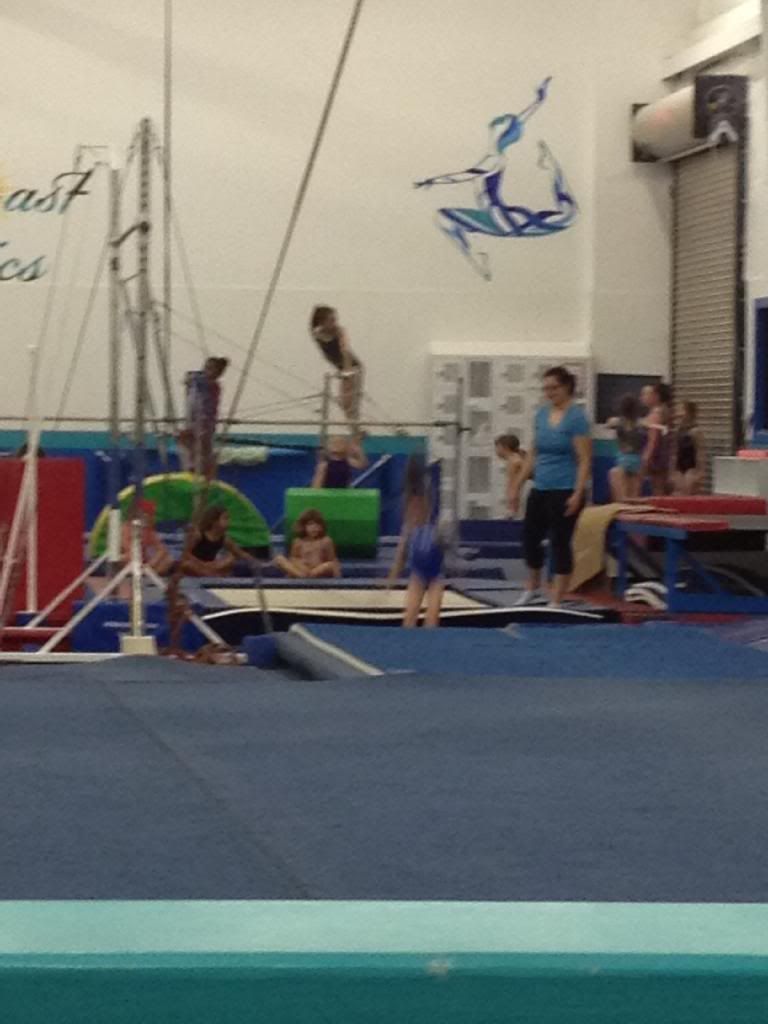 Jumping in the foam pit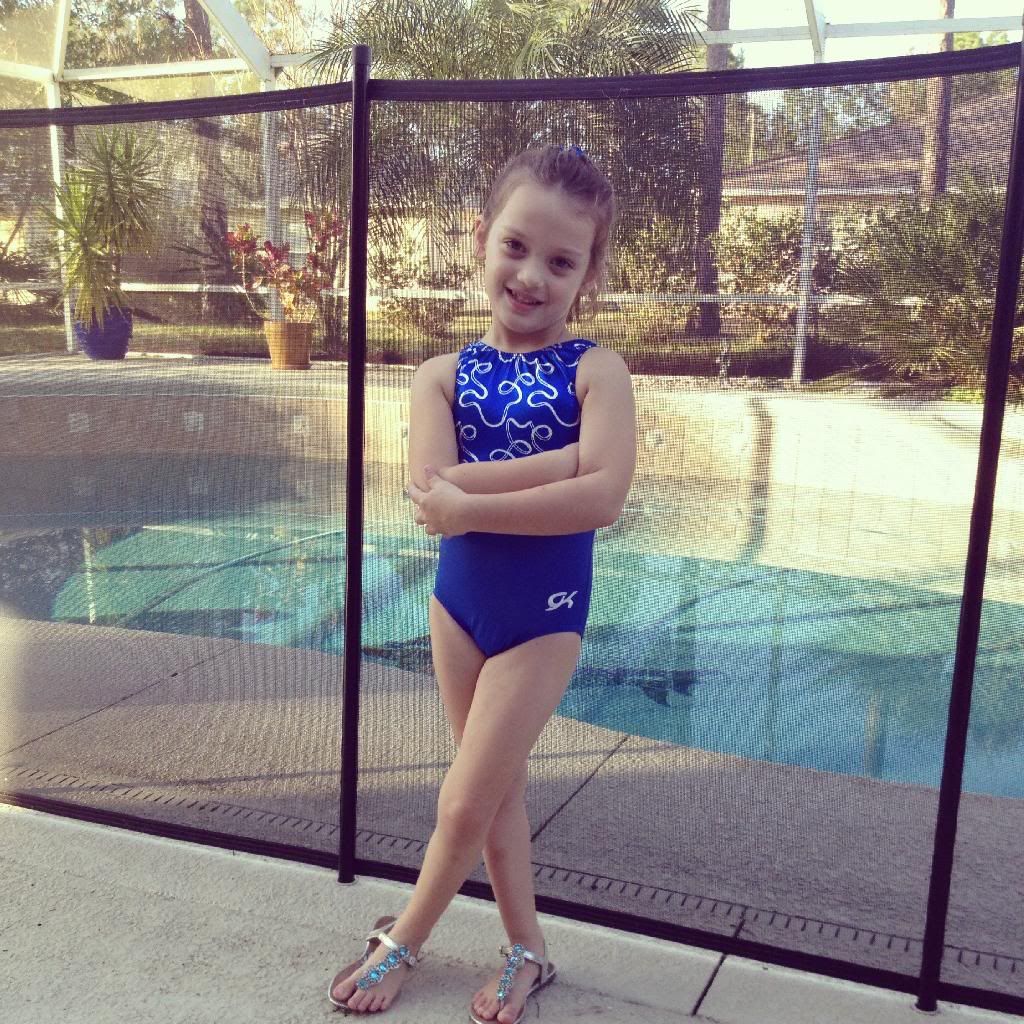 Ready for class