This weekend we took Addison shopping for clothes and school supplies. She starts Pre-K tomorrow!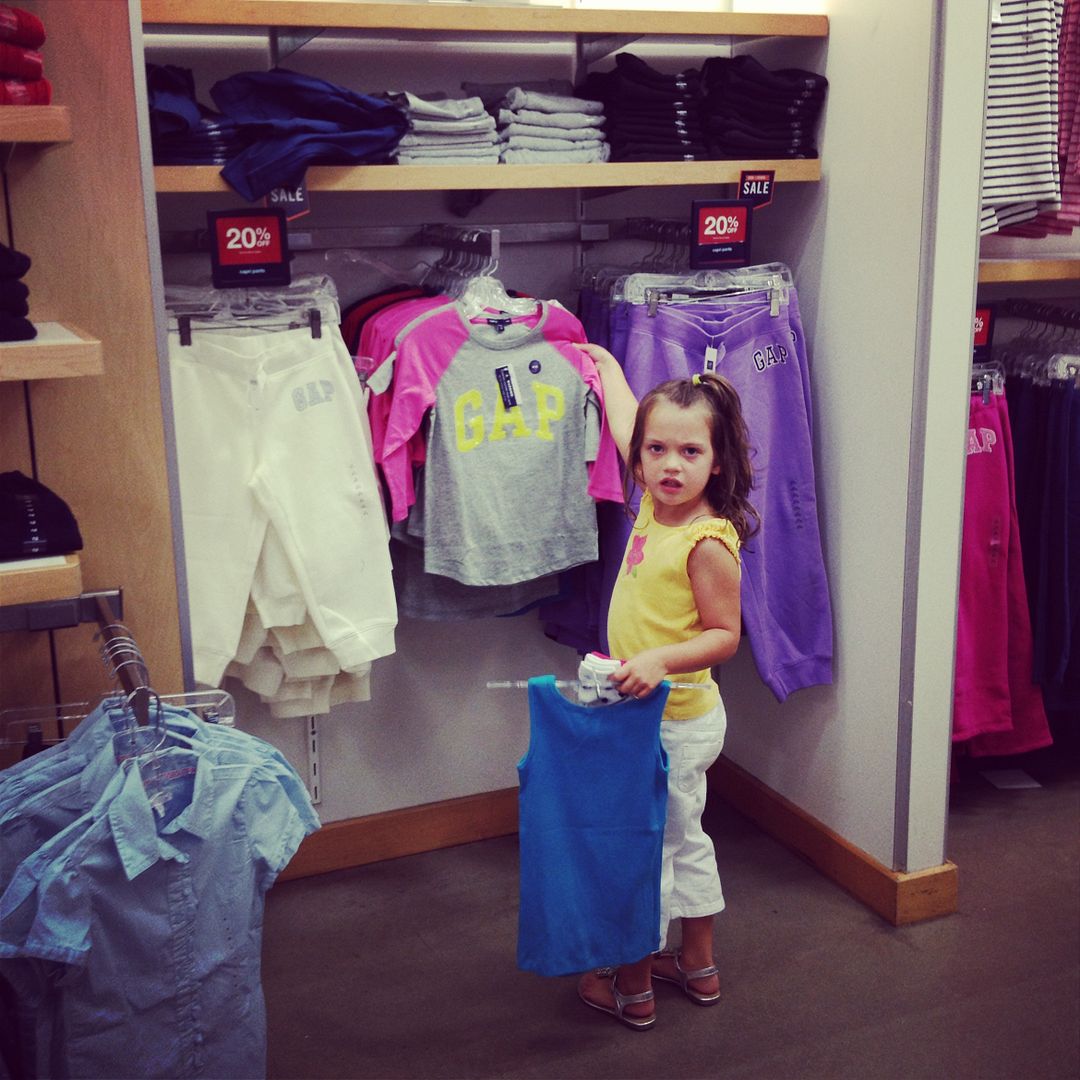 Her expression...lol!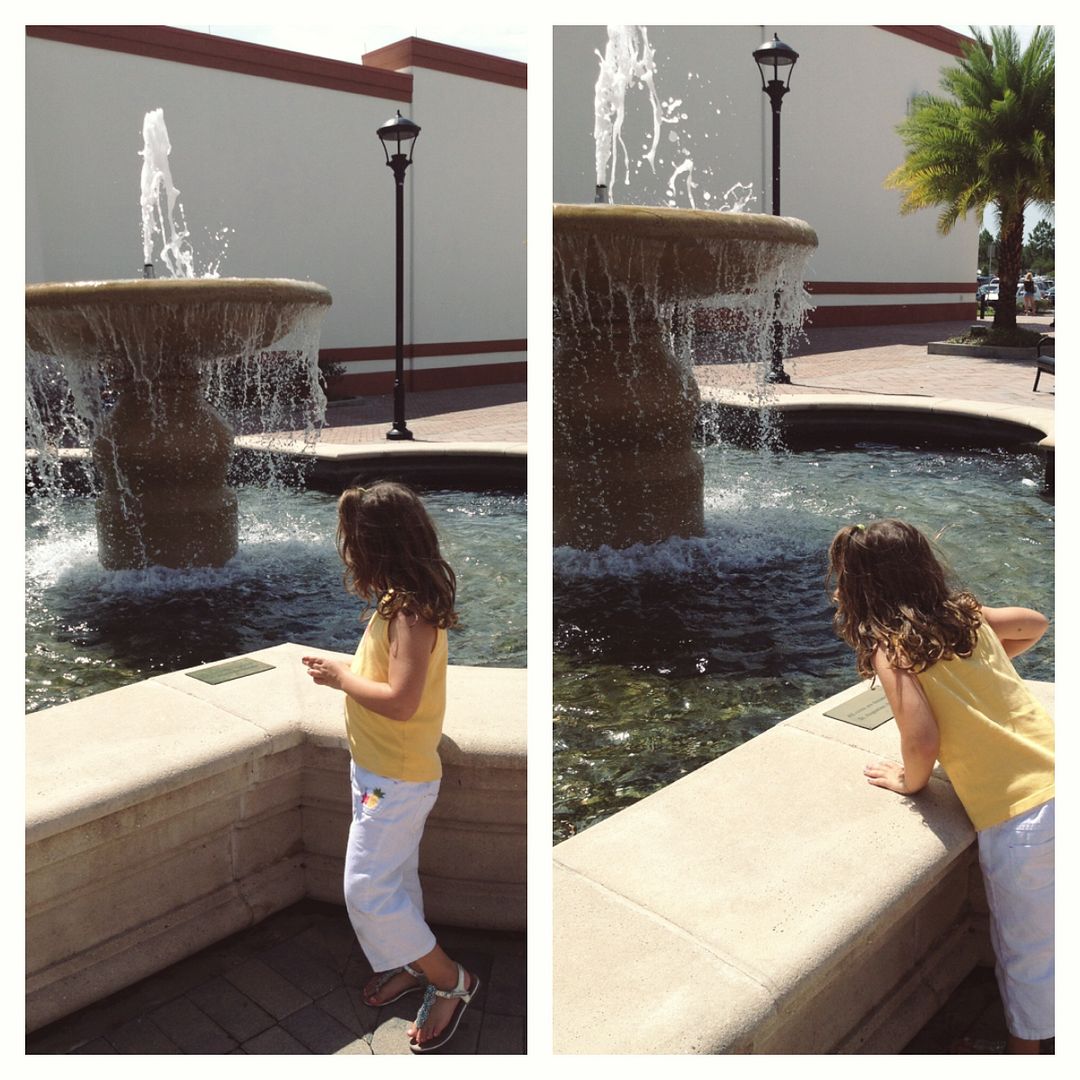 Wishing fountain at the shopping center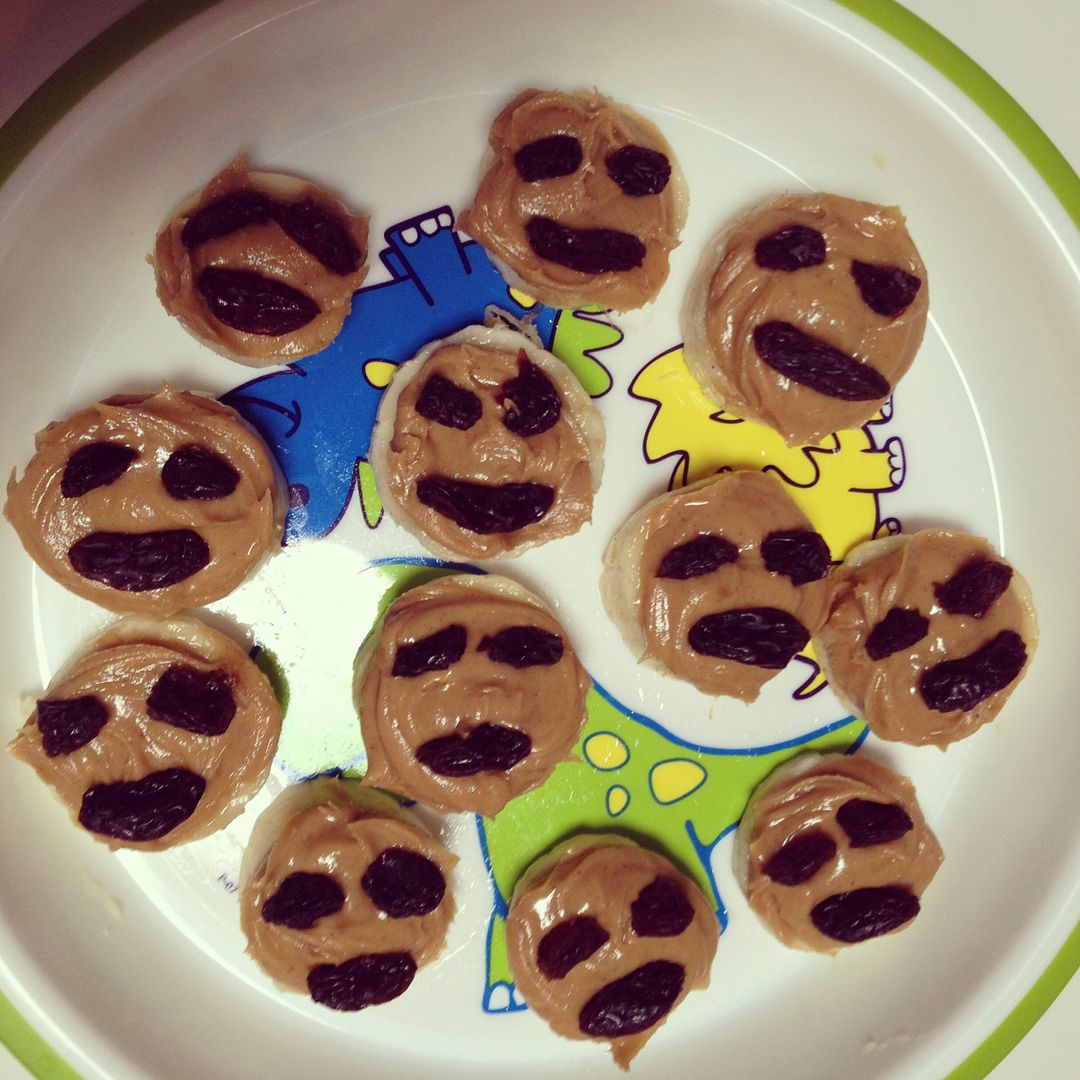 Trying to get creative with snack ideas. Banana, Peanut Butter and Raisins.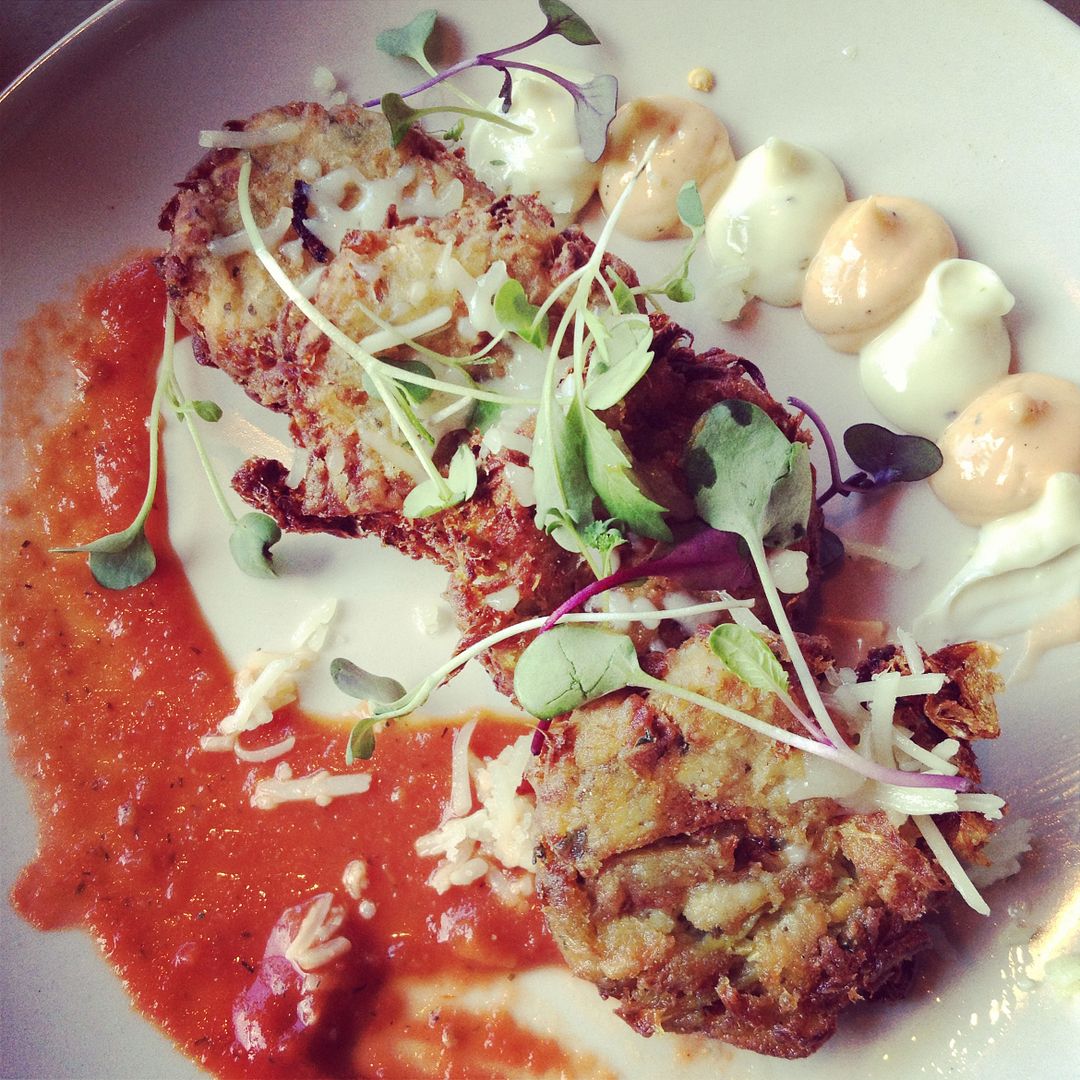 Artichoke Fritters at lunch with a co-worker last week.

Tea Forte - love this concept of how the ice tea was served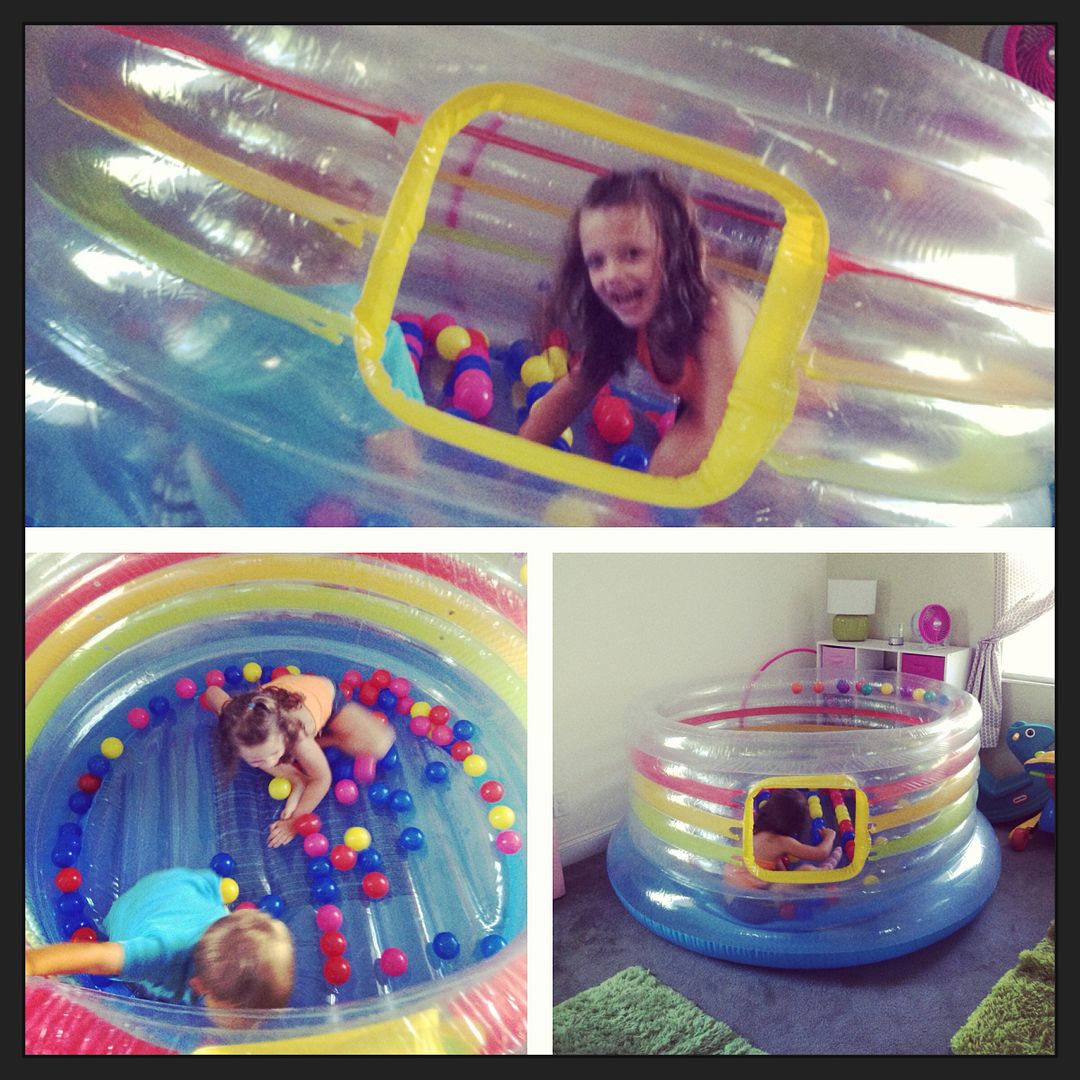 Brian got the kids a ball pit for their room.