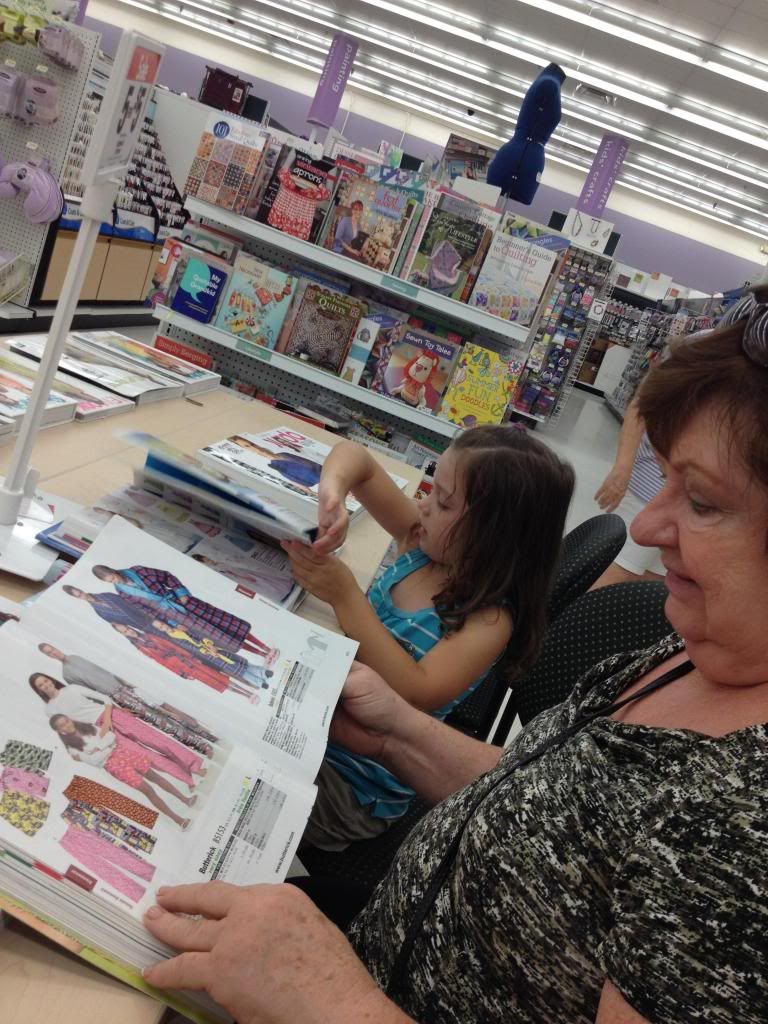 Picking out pajama patterns
At the library waiting for story time to start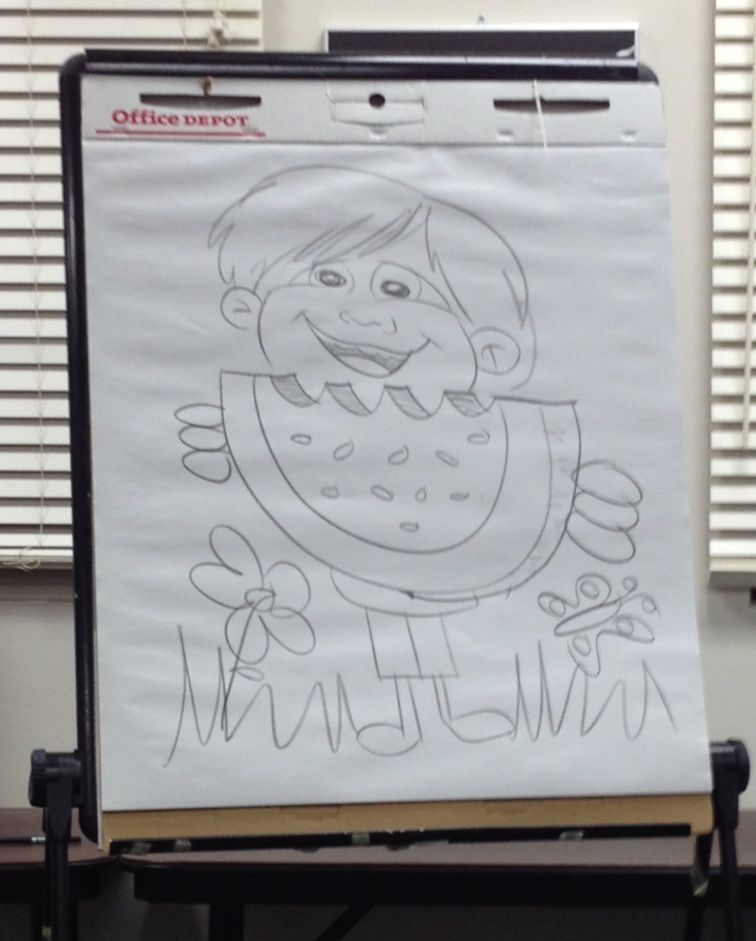 Went to a 3-D drawing workshop...the instructor's rendition of Enzo eating watermelon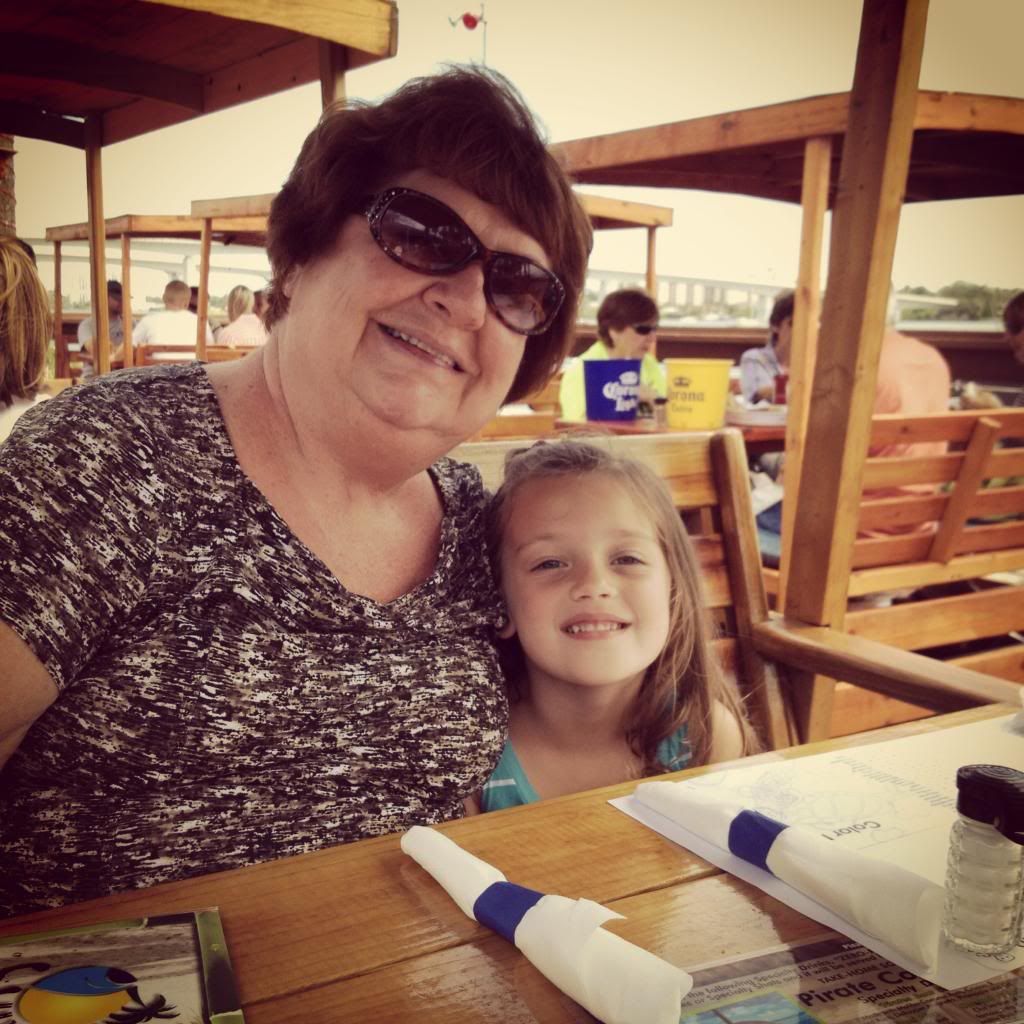 Girls day out...lunch and shopping...teaching her young :-)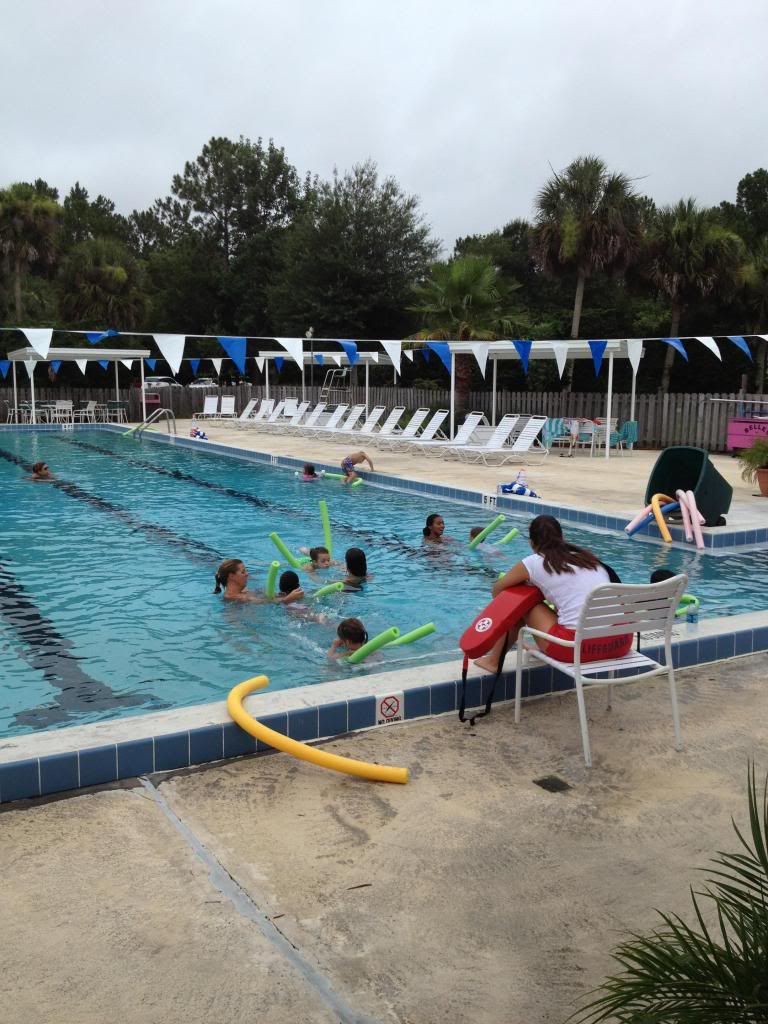 Addison's swim class using the noodles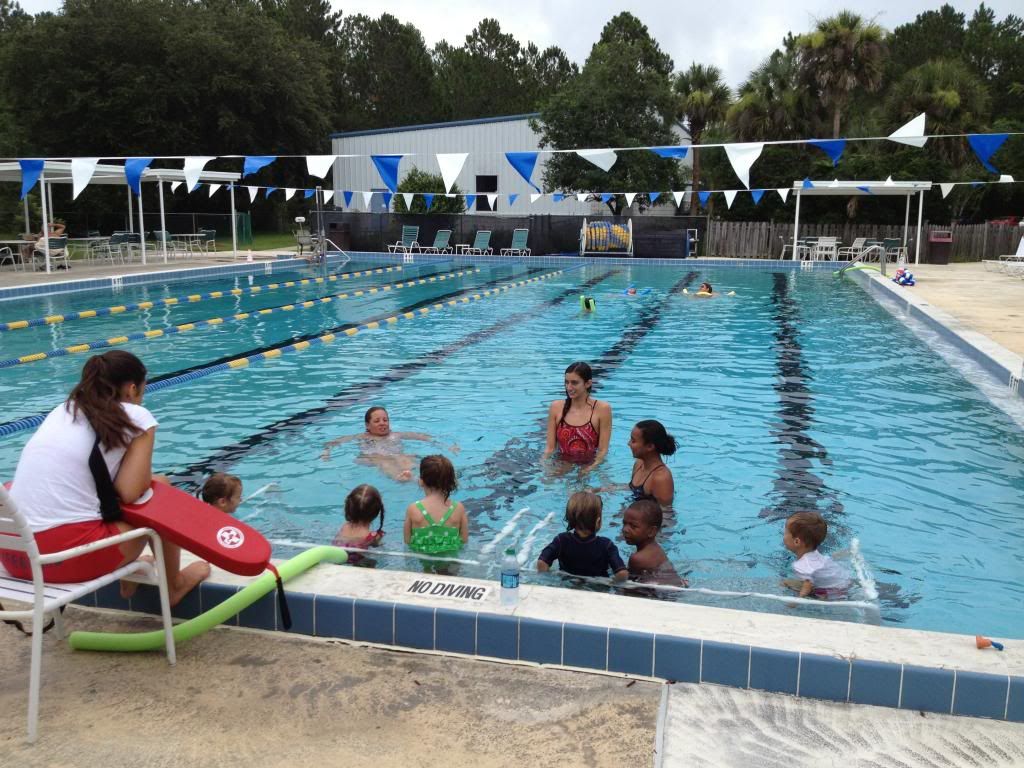 Addison's class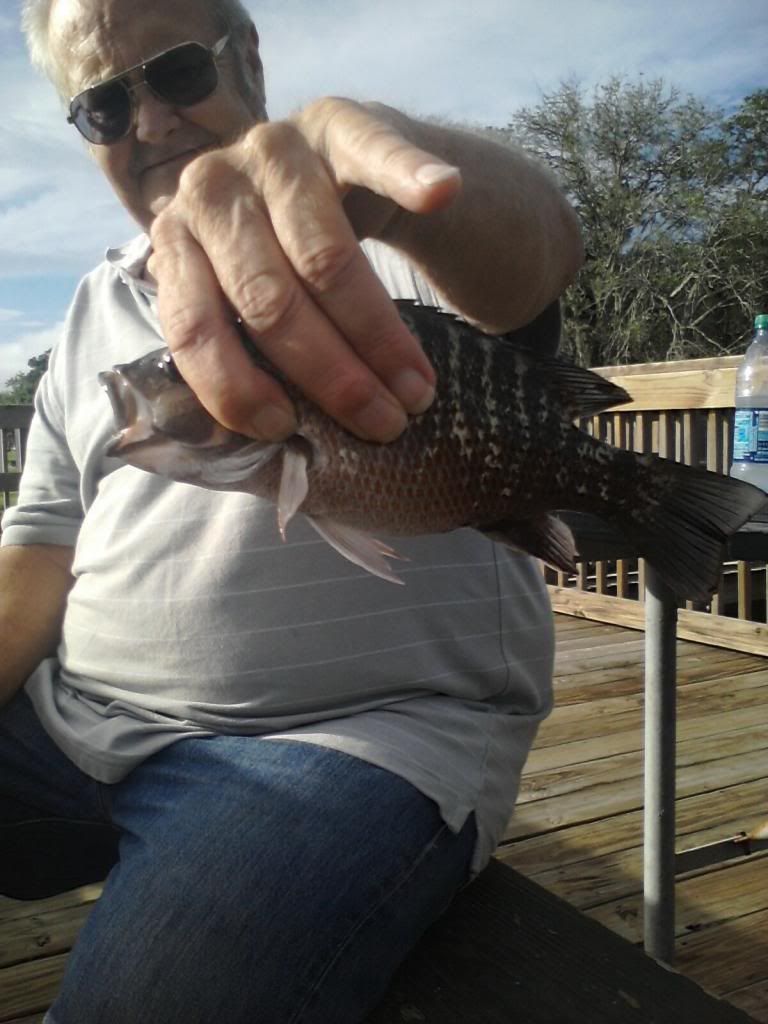 I love that Brian and my Dad get along so well. I love that they go fishing by themselves and have a guys afternoon.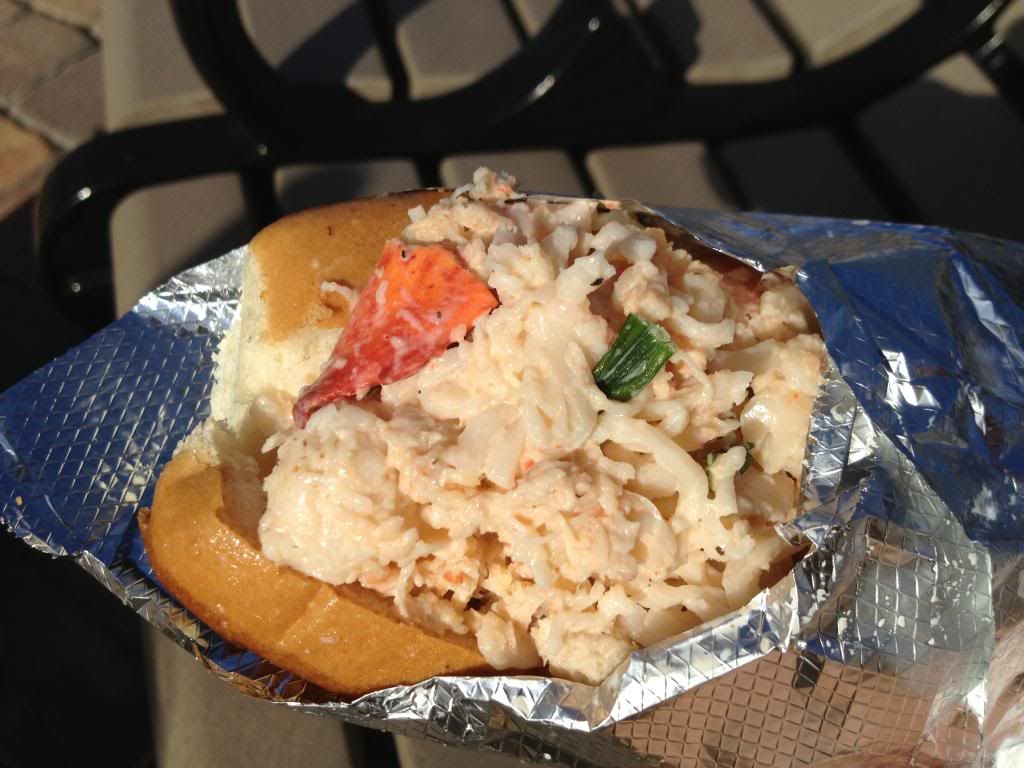 Every month our city hosts a gourmet "Food Truck" night. My parents and I took the kids this week. My yummy lobster roll.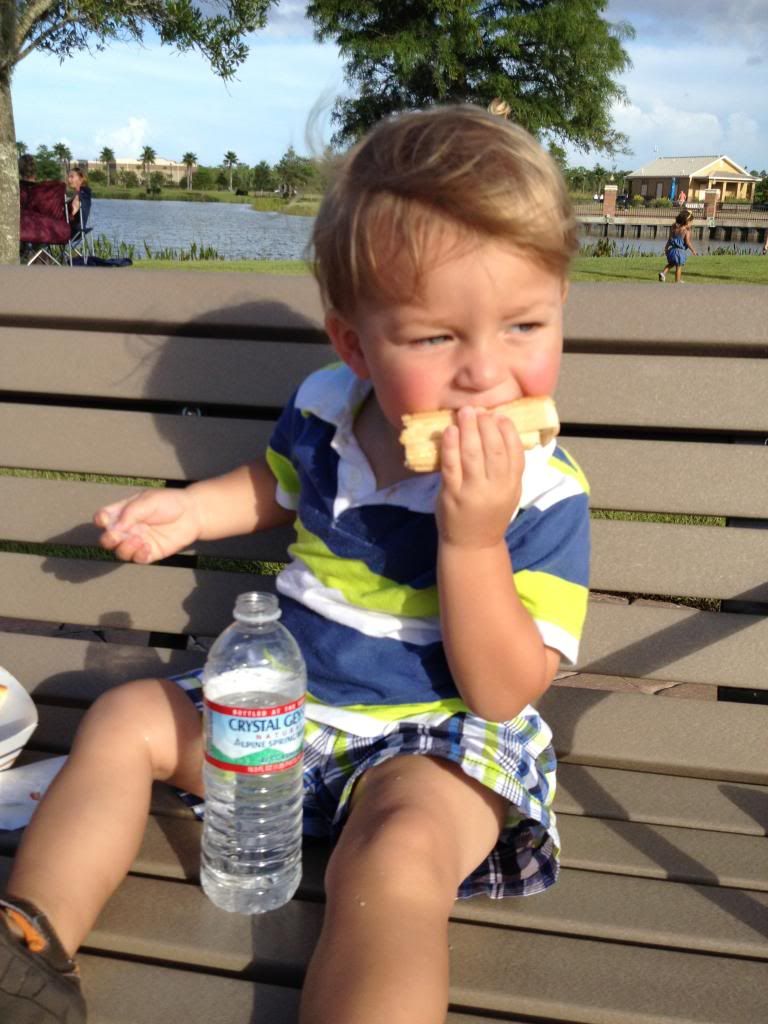 Enzo enjoying a brisket sandwich at the gourmet food truck night.