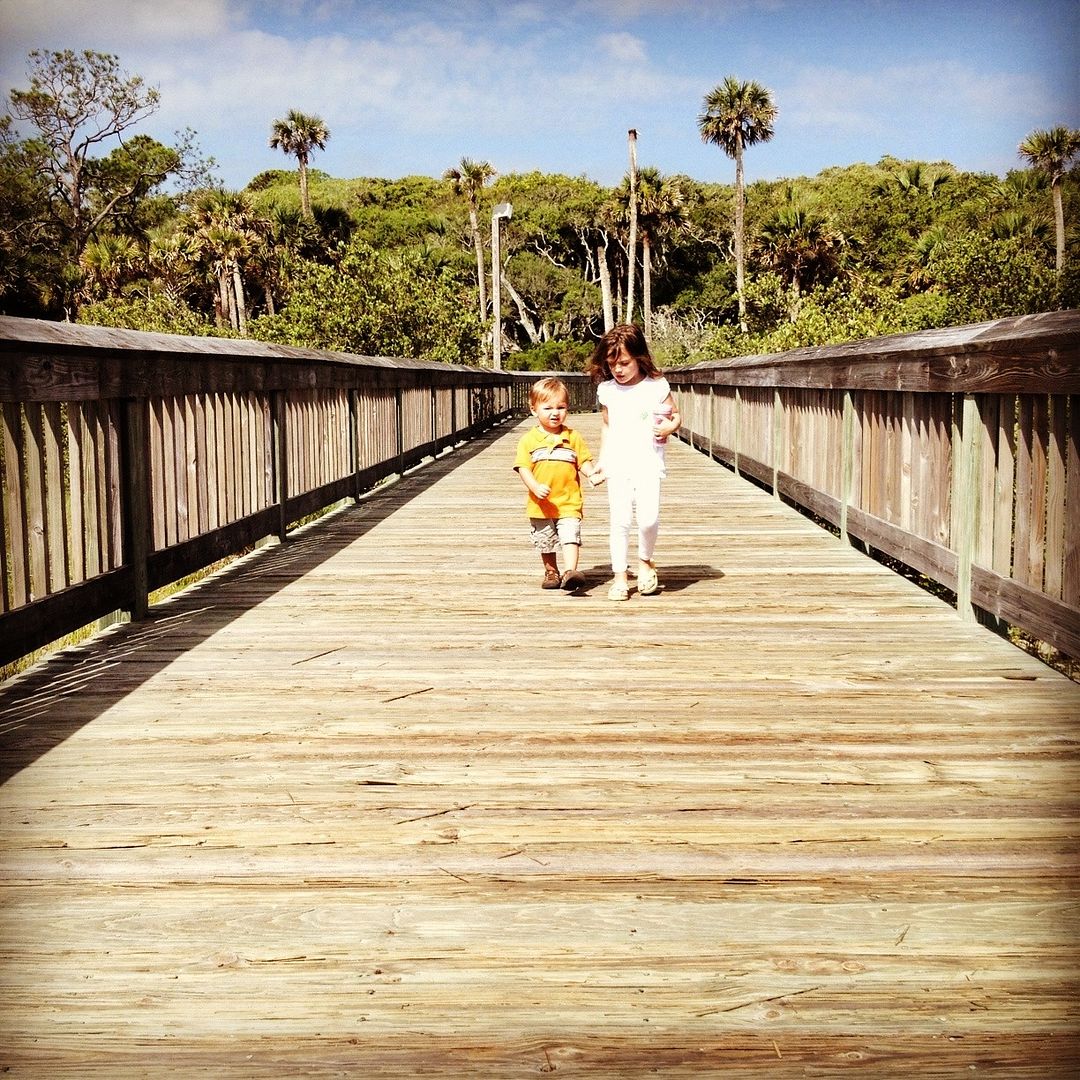 Nature Walk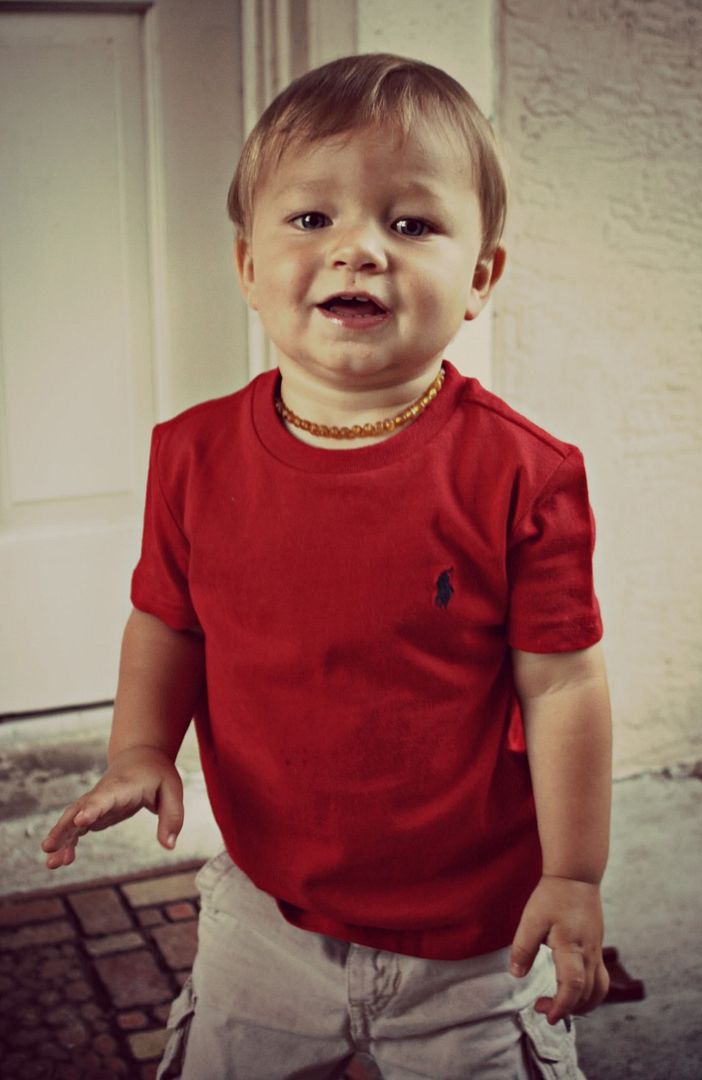 18 months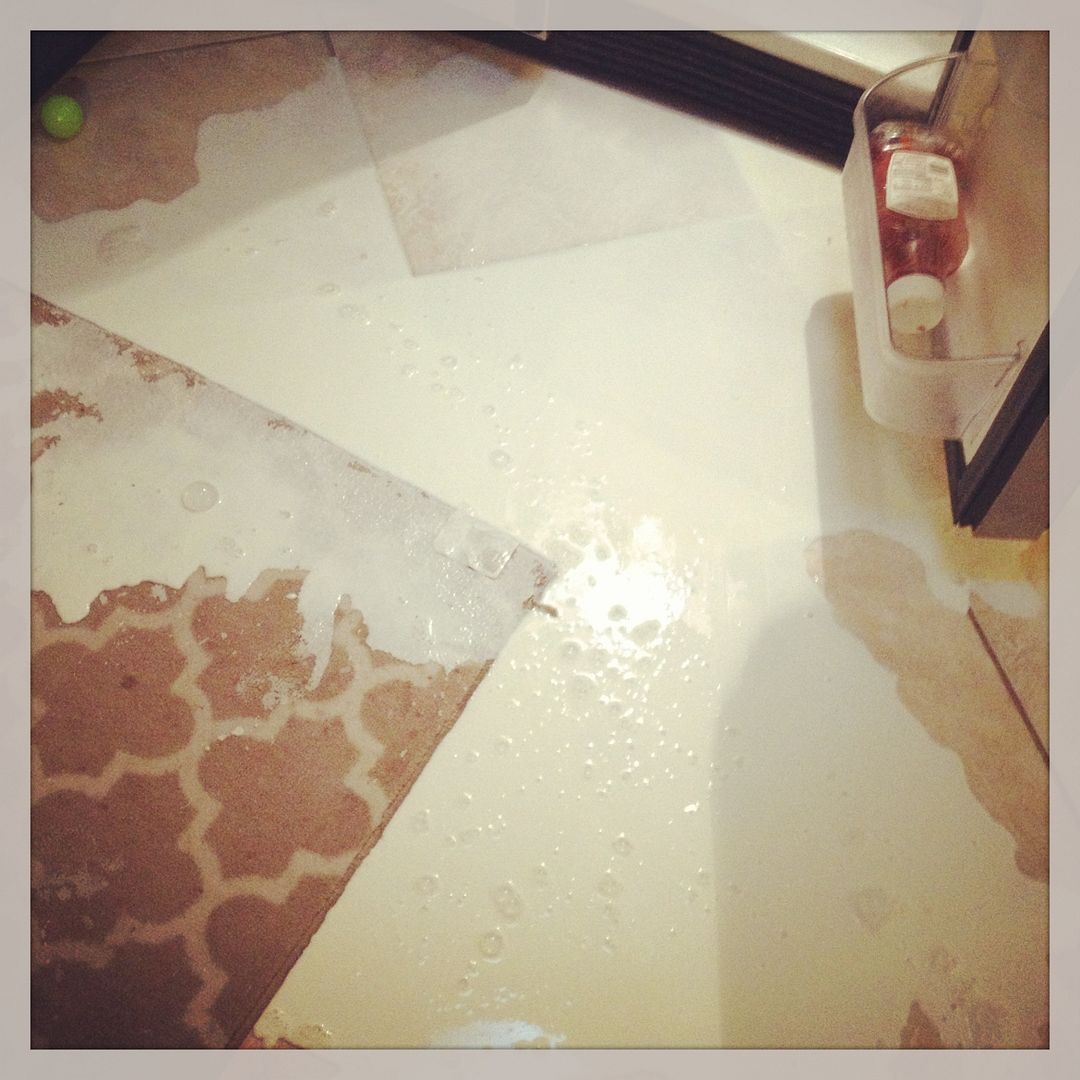 Epic milk spill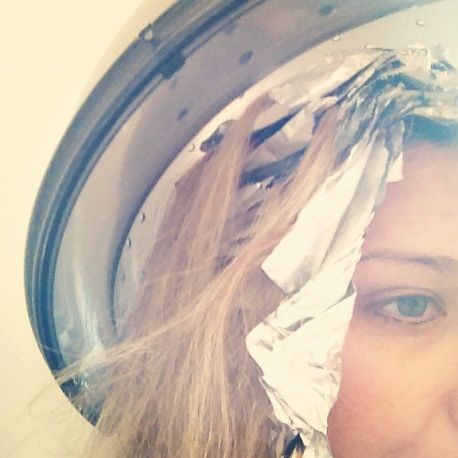 Salon time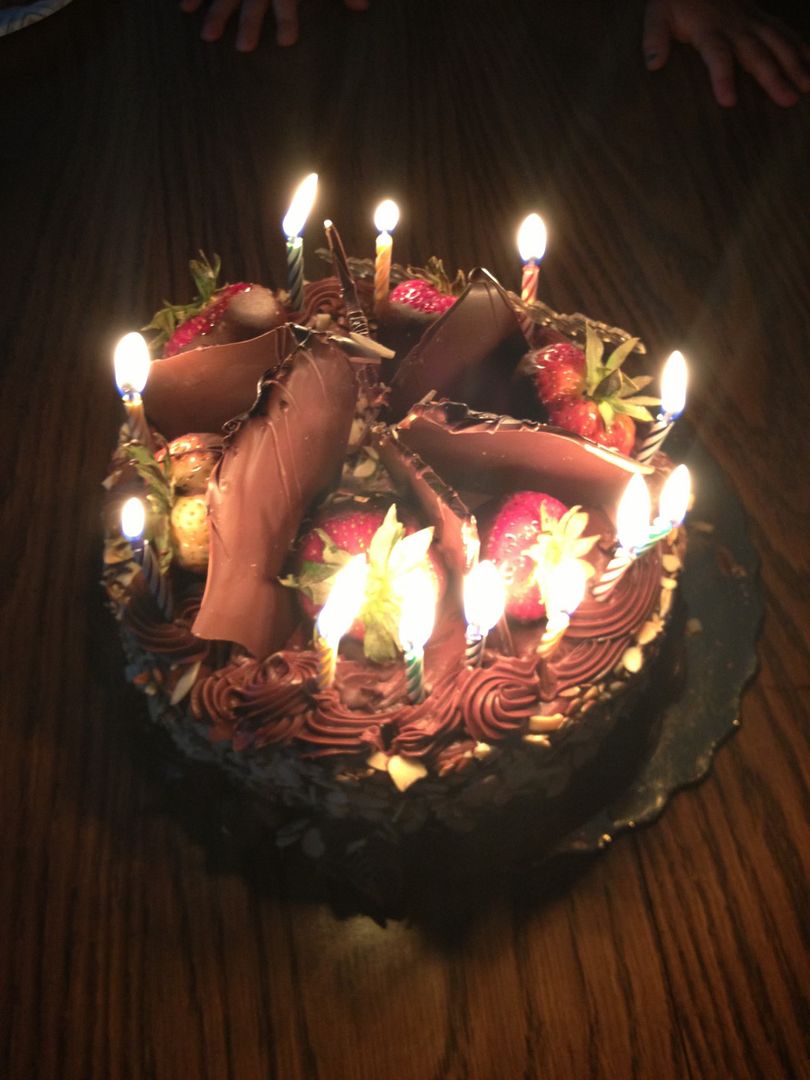 The kids picked out my birthday cake...delicious!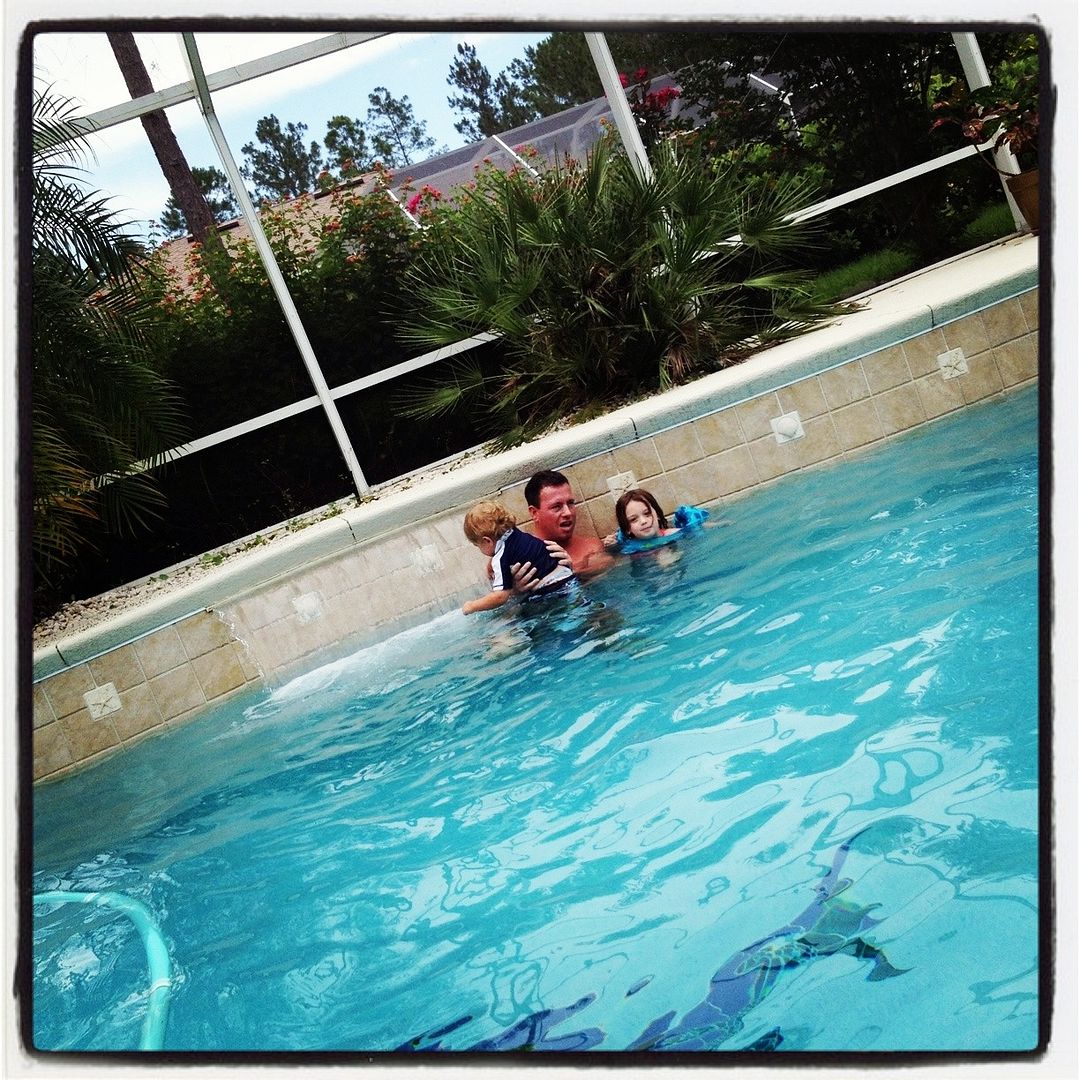 Addison swam for the first time later this day without her floaties. I registered both of them for swim lessons starting next month.
Bath time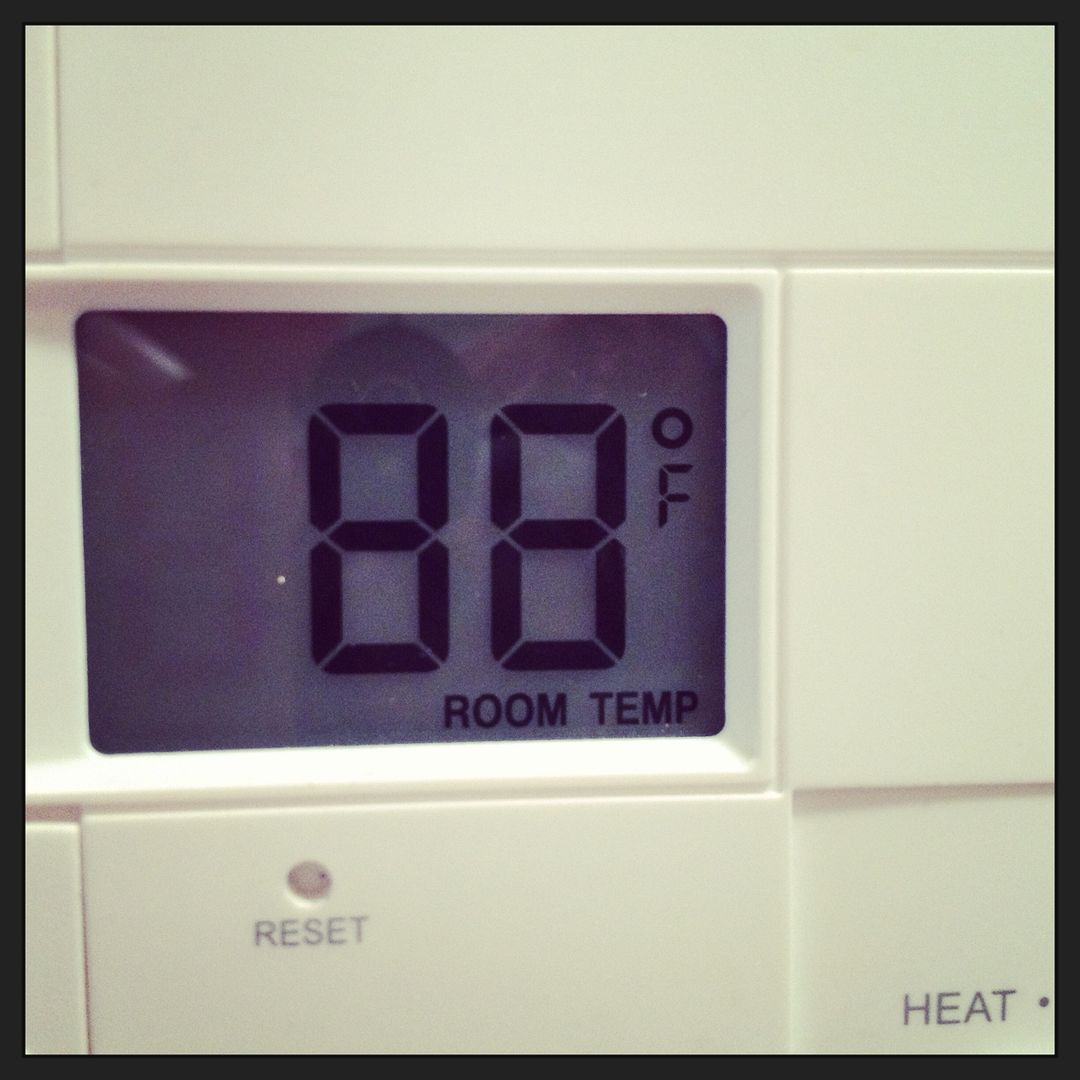 The motor on our air conditioner went out this weekend. The A/C company didn't have the part in stock so originally they told us they would have it by Monday and installed Monday evening. Monday morning they called and said they wouldn't be able to get it until Wednesday. They installed the part at 8pm last night. It's been a LONG week!