Nieces at 16 Weeks (Elly Left / Addy Right)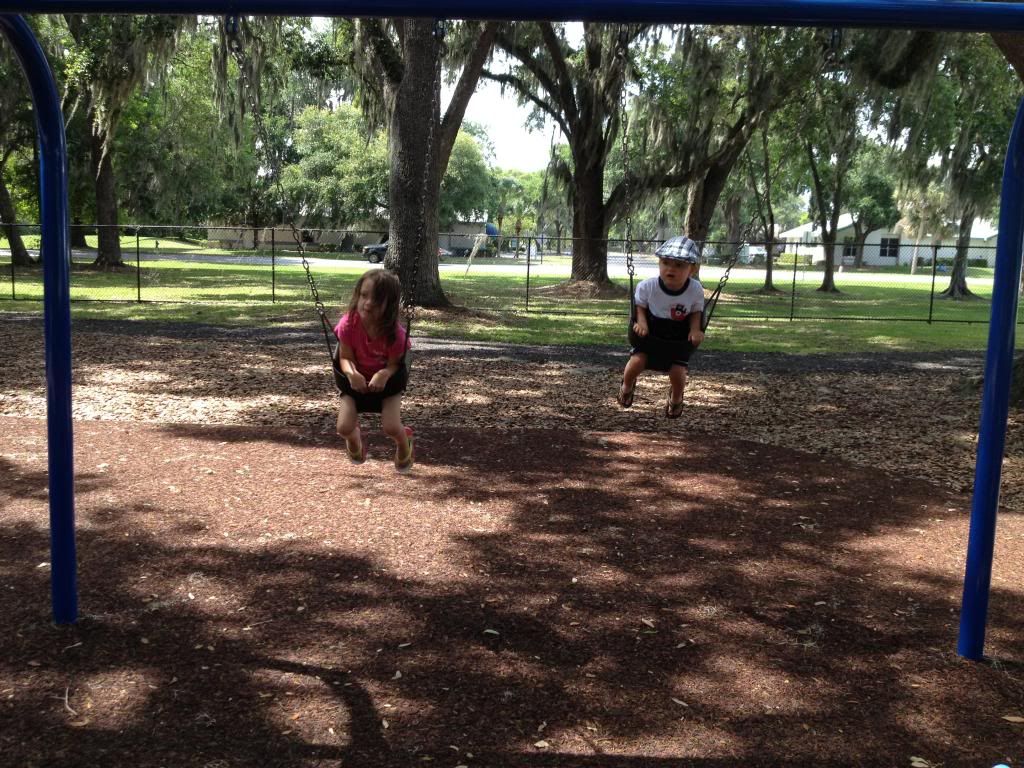 Enjoying a day at the park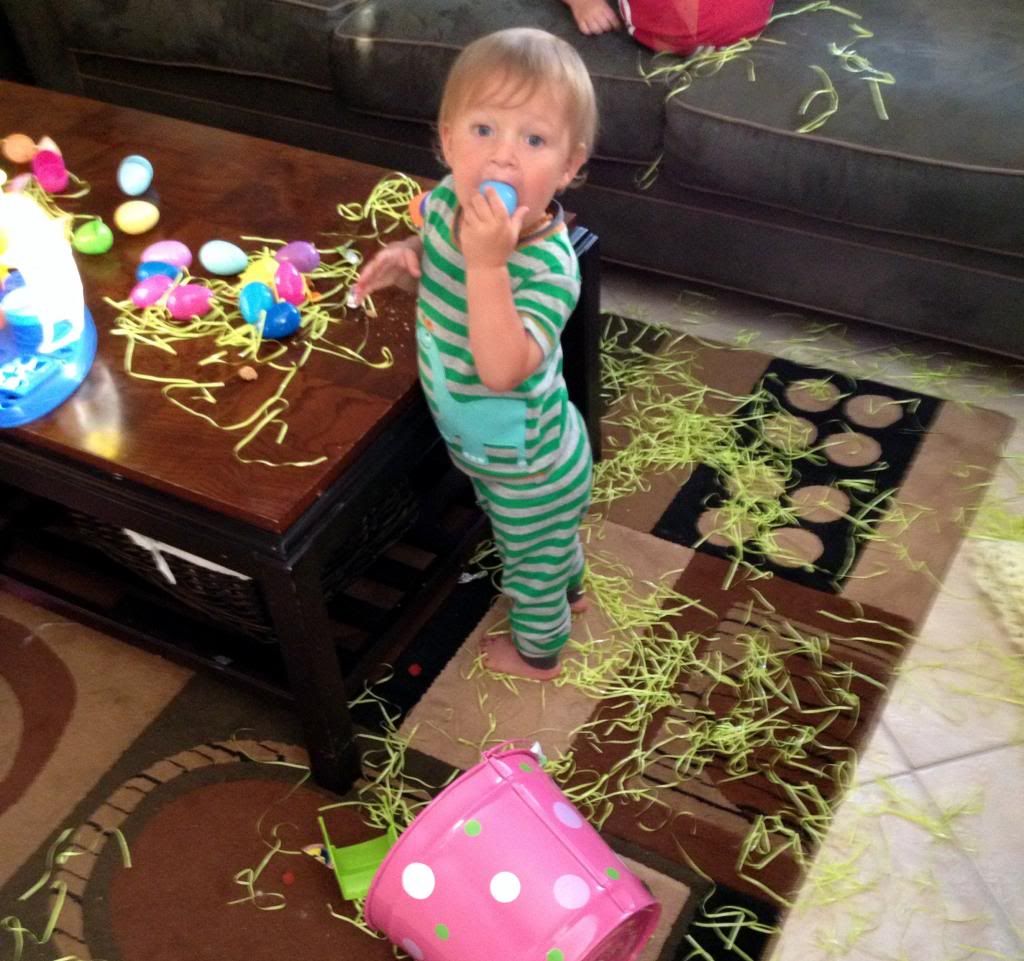 The kids thought it would be fun to get the Easter baskets out and "sprinkle" the house with Easter grass...not my idea of fun ;-)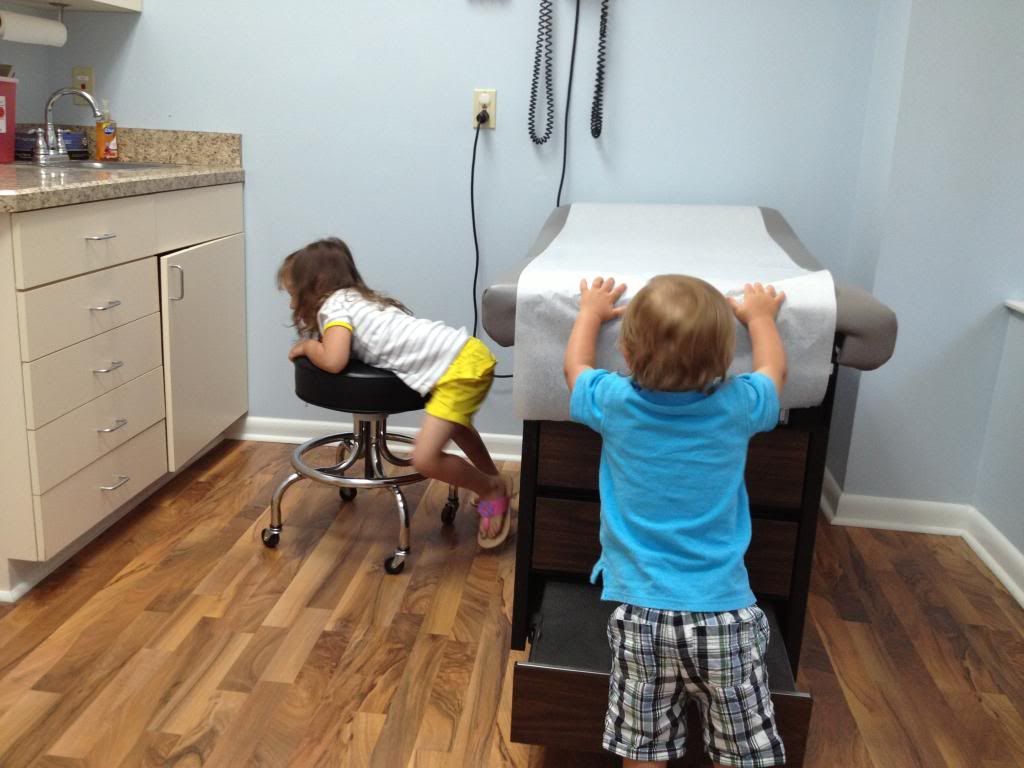 Re-check of their ears after both had double ear infections. If Enzo gets another before July we have to see the ENT specialist about possibly getting tubes.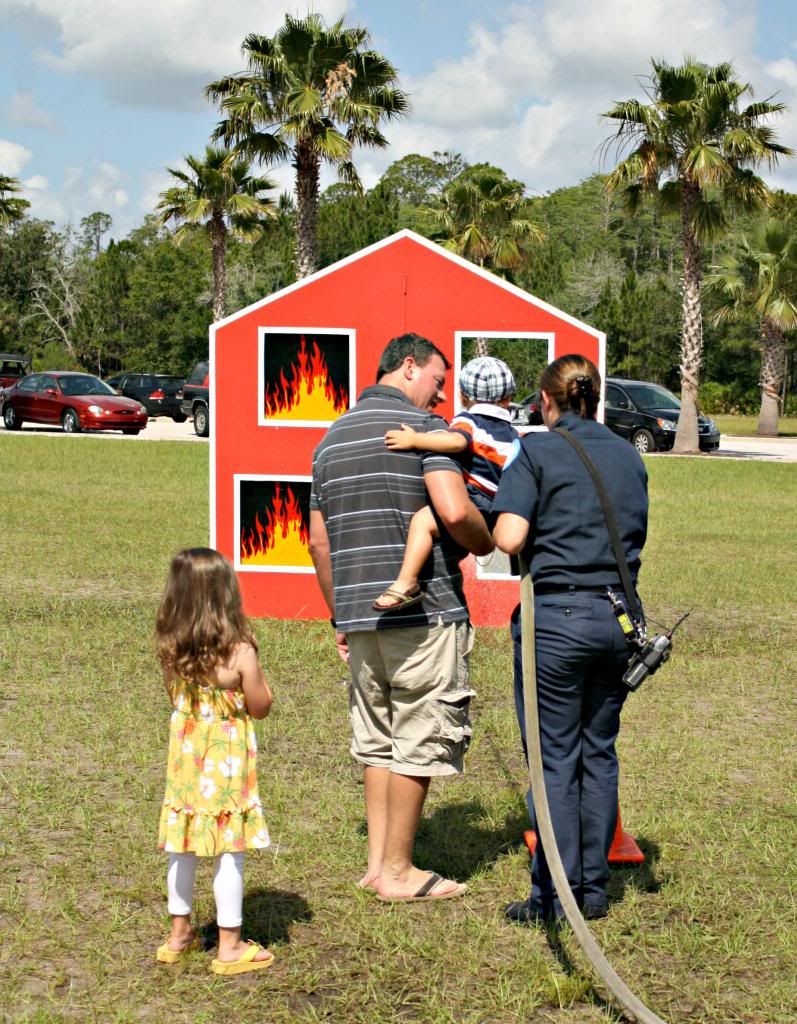 Enjoying an Arbor Day Celebration in town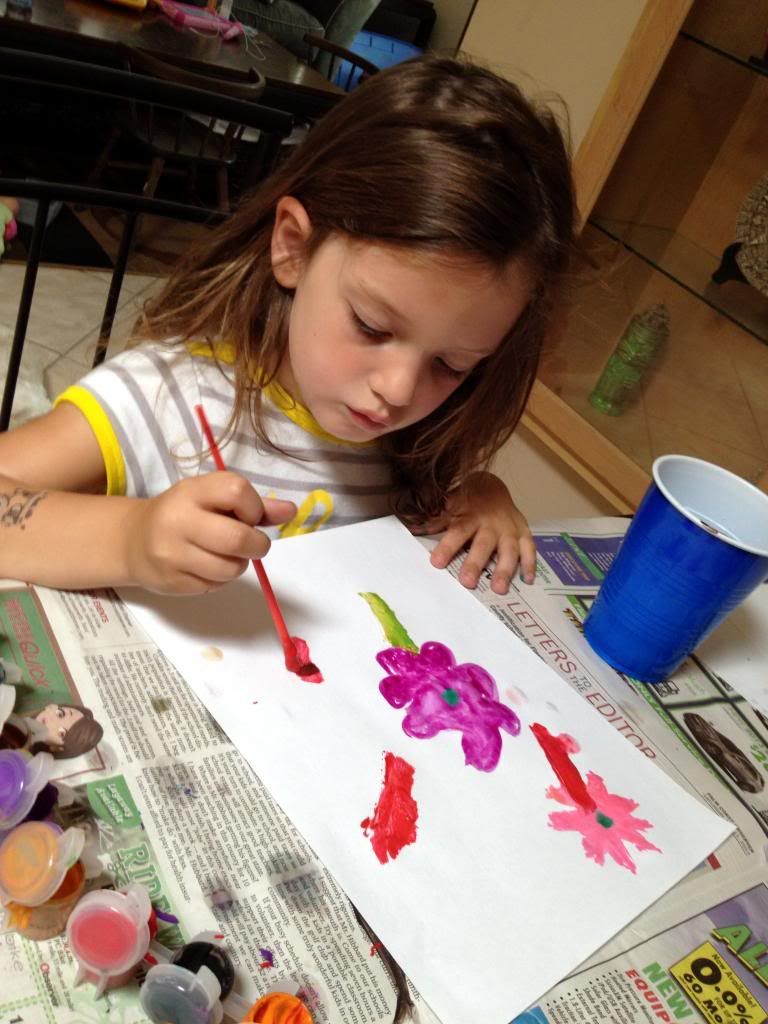 Picasso in training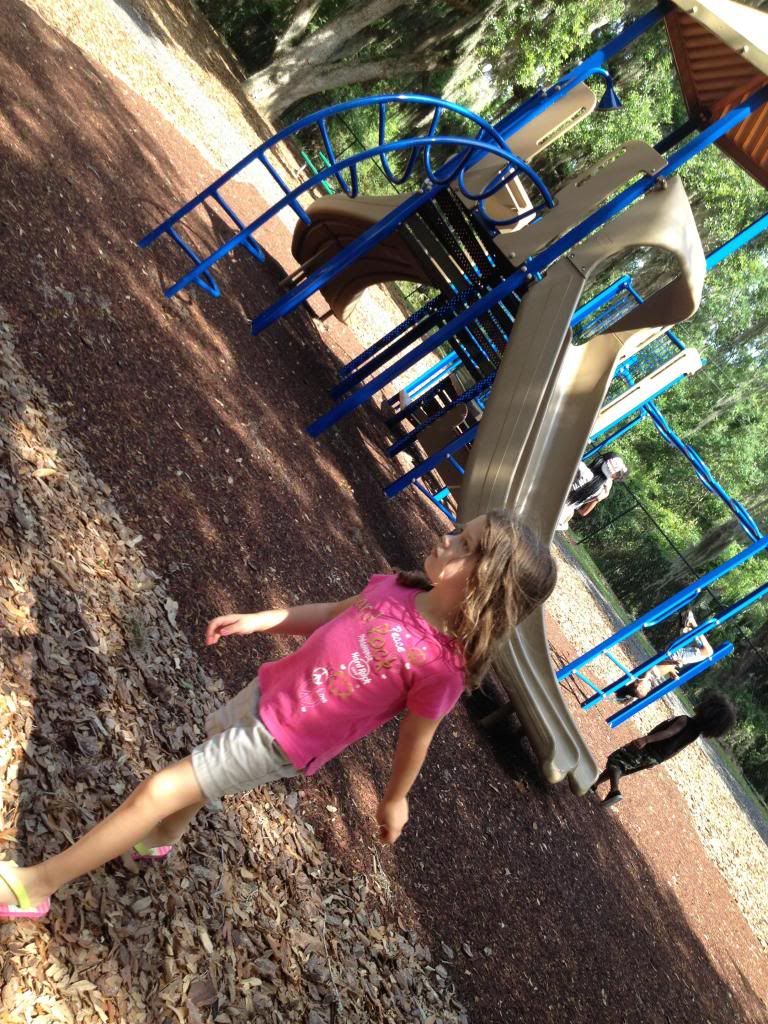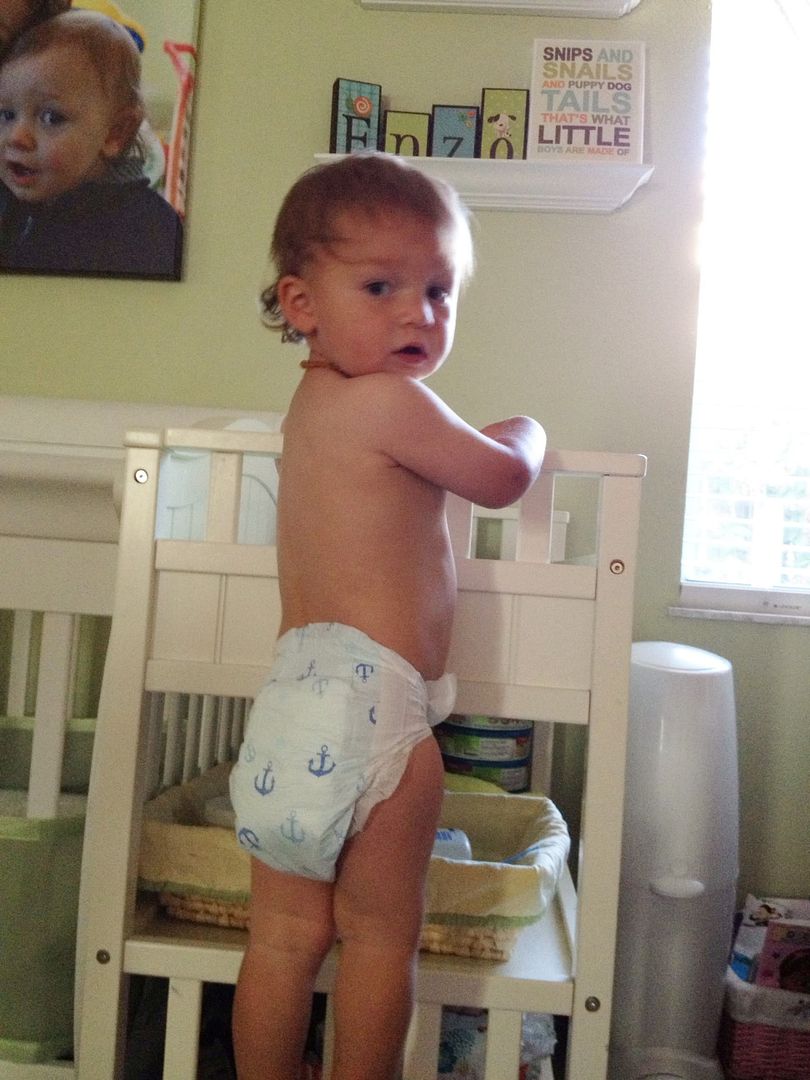 Mischevious...the look of guilt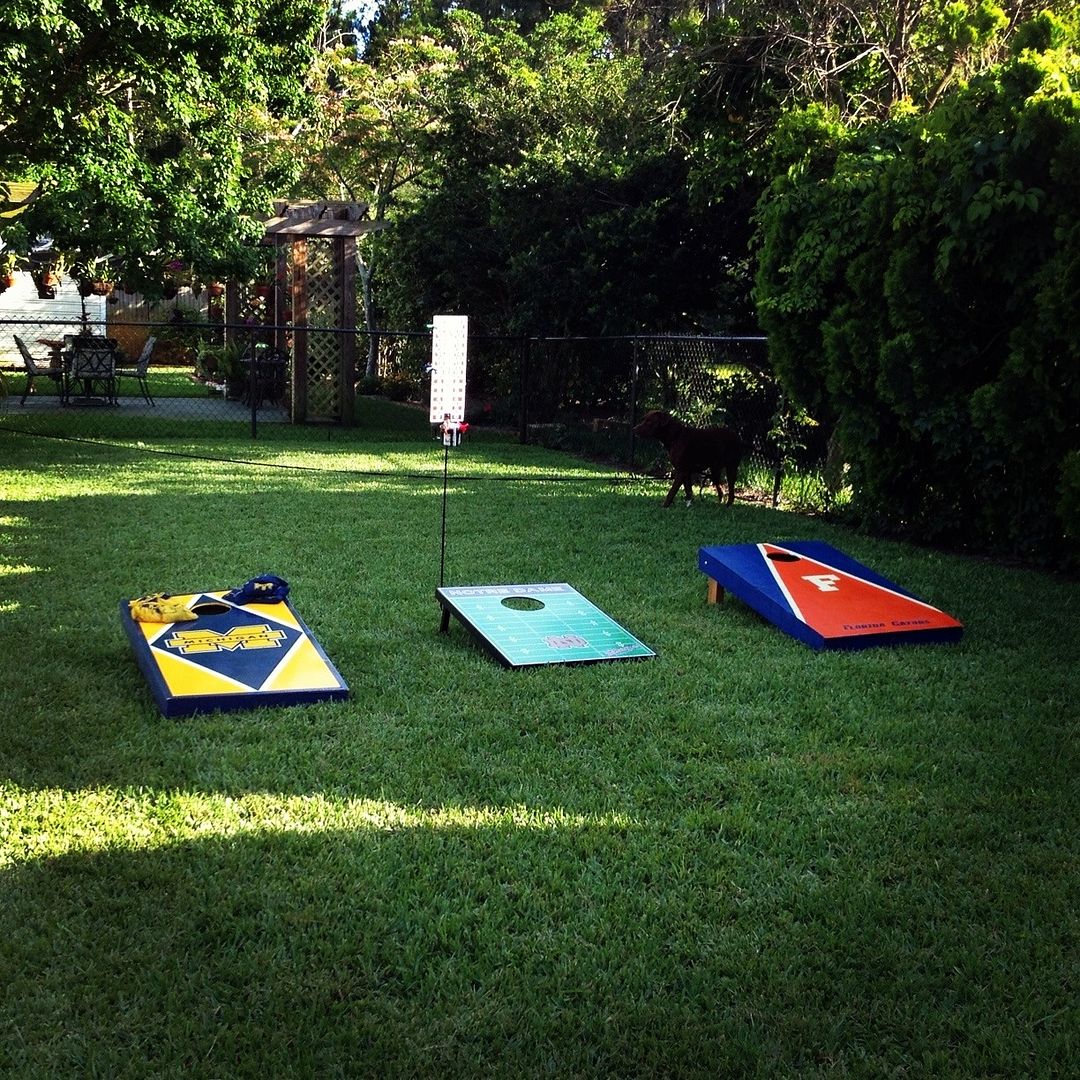 Cornhole tournament at a friend's house Memorial Day weekend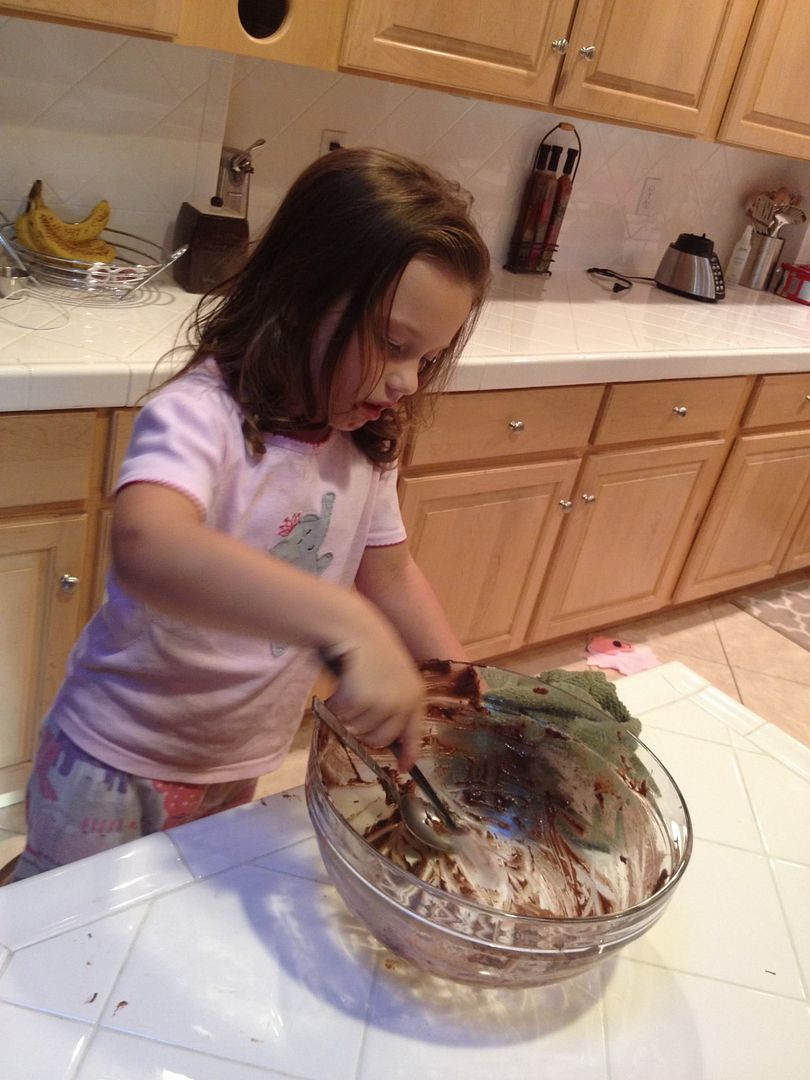 Licking the bowl after making brownies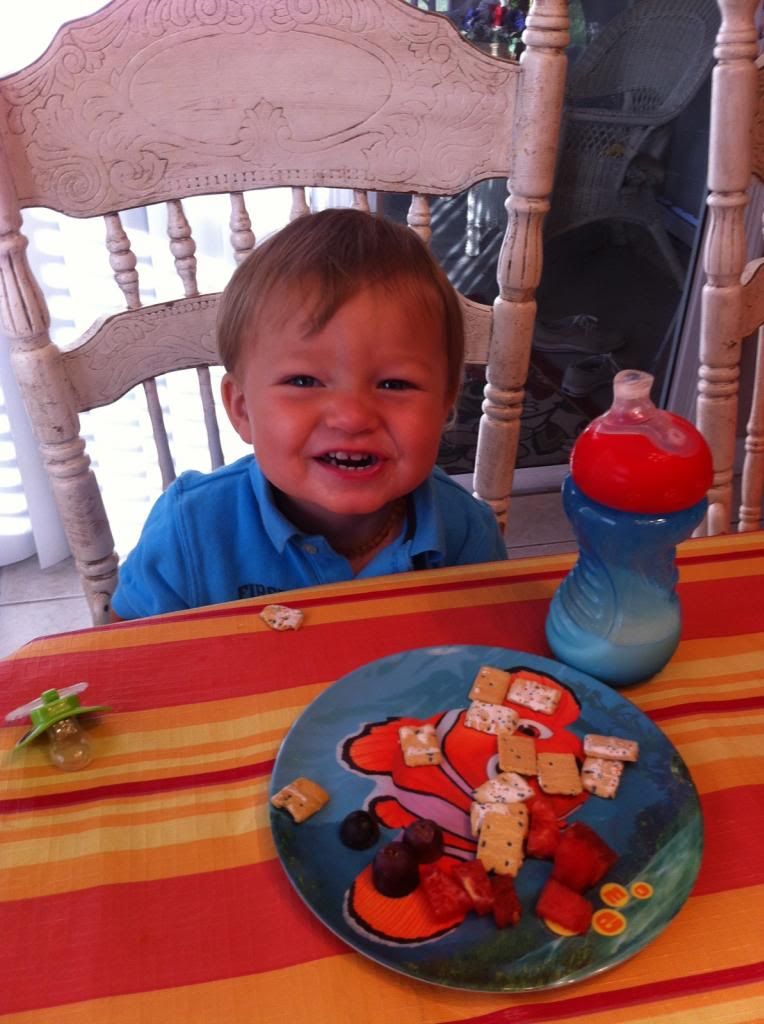 The kid's school was closed this week so they went to Ms. Tracie's. They love it there!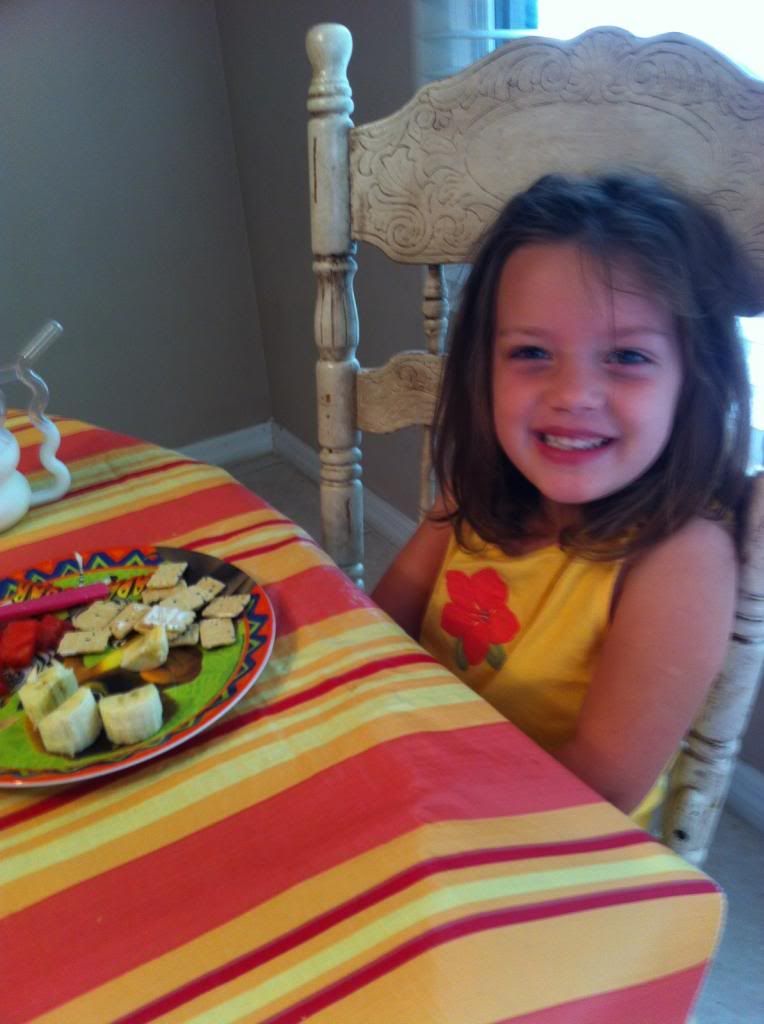 Breakfast at Ms. Tracie's